Ever wonder why or how we think a certain way? Have you been asking questions that no one dared? Philosophy encourages you to make a critical and systematic inquiry about things around us, such as the meaning of life, the differences between right and wrong, and understanding reality.
If you are fond of thought-provoking questions and coming out with answers that could be arguable, perhaps a Philosophy major will define you better as a person.

What is a Philosophy degree?
Featured Programs
The study of Philosophy involves questioning and understanding things in the many aspects of life. It primarily deals with the nature of existence, truth, ethics, and knowledge. It examines the debatable opinions of great thinkers and allows you to voice your own as well.
Philosophy tackles topics and questions as fundamental as our existence and our perspectives in life. It also focuses on metaphysics and the study of how people feel and think. If you find yourself constantly questioning different ideas and concepts, this major may be perfect for you!
Even when equipped with logical and critical thinking skills, a Philosophy degree will improve your abilities even more and help you reason out your opinions and ideas. It will challenge you to comprehend human nature.
Suppose you are wondering if this degree will help you land a secure job or career, read along, and you'll find out that it can pave a sustainable career while doing the thing you love to do.
What Lies Ahead for Philosophy Graduates

As college education fees continue to rise, more and more students feel stressed out when choosing a major. They are anticipating an increasing pressure to find jobs after graduation.
The Federal Bank of New York consolidated a 2015 report reflecting that only 5% of Philosophy graduates were unemployed six months after graduation! And this number is soon to decline even more as companies look to hire Philosophy graduates because of their skills.
Philosophy Degree Programs (On-campus and Online learning)
Now that we have understood how vital and crucial the roles and contributions of philosophers are in society, you can rest easy knowing a Philosophy major is worth a shot!
As a Philosophy student, you will anticipate writing many essays, participate in actual debates, and argue about philosophical theories. A Philosophy degree program usually includes courses that discuss these topics heavily:
Pragmatism
Existentialism
Metaphysics
Logic
Comparative Religion
Western Philosophy
Political Theory
---
Schools that provide the best quality education for the Philosophy Degree

One of the most vital features for Harvard's Department of Philosophy is its anti-racism accountability. They have stretched out maximum efforts in ensuring that their organization and community denounce any form of racism.
They have structured an anti-racism programming that focuses on accepting any person of any color. This effort is geared towards upholding the philosophy institution's ideals in promoting justice, inclusion, and discipline.
Harvard University offers both traditional and online learning platform for the Philosophy degree. If you wish to attend classes face to face, you can participate in their campus at Cambridge, Massachusetts.
Emerson Hall is open for students who want to continue their research even after school hours. As for their online degree platform, you can enroll in many courses online, and some of them are free.
---

Enroll at Stanford University if you want to be more engaged and apply Philosophy in more comprehensive ranges. As you embark on your journey partaking this major in this top-notch university, you will be able to address philosophical questions and disciplines applicable to society's current issues.
Stanford has collaborated with different interdisciplinary programs and initiatives to build up your knowledge about the branches and other Philosophy areas.
Some of the Stanford graduates who took up philosophy have succeeded in different industries such as law, business, education, and medicine. You will find the same opportunities as you maneuver your way around investment firms, government agencies, biomedical institutions, and nonprofit organizations.
If these career pathways appeal to you, then choose to study Philosophy at Stanford. You can also opt to enroll in an online Philosophy program since they offer virtual contents to cater to a wider public.
---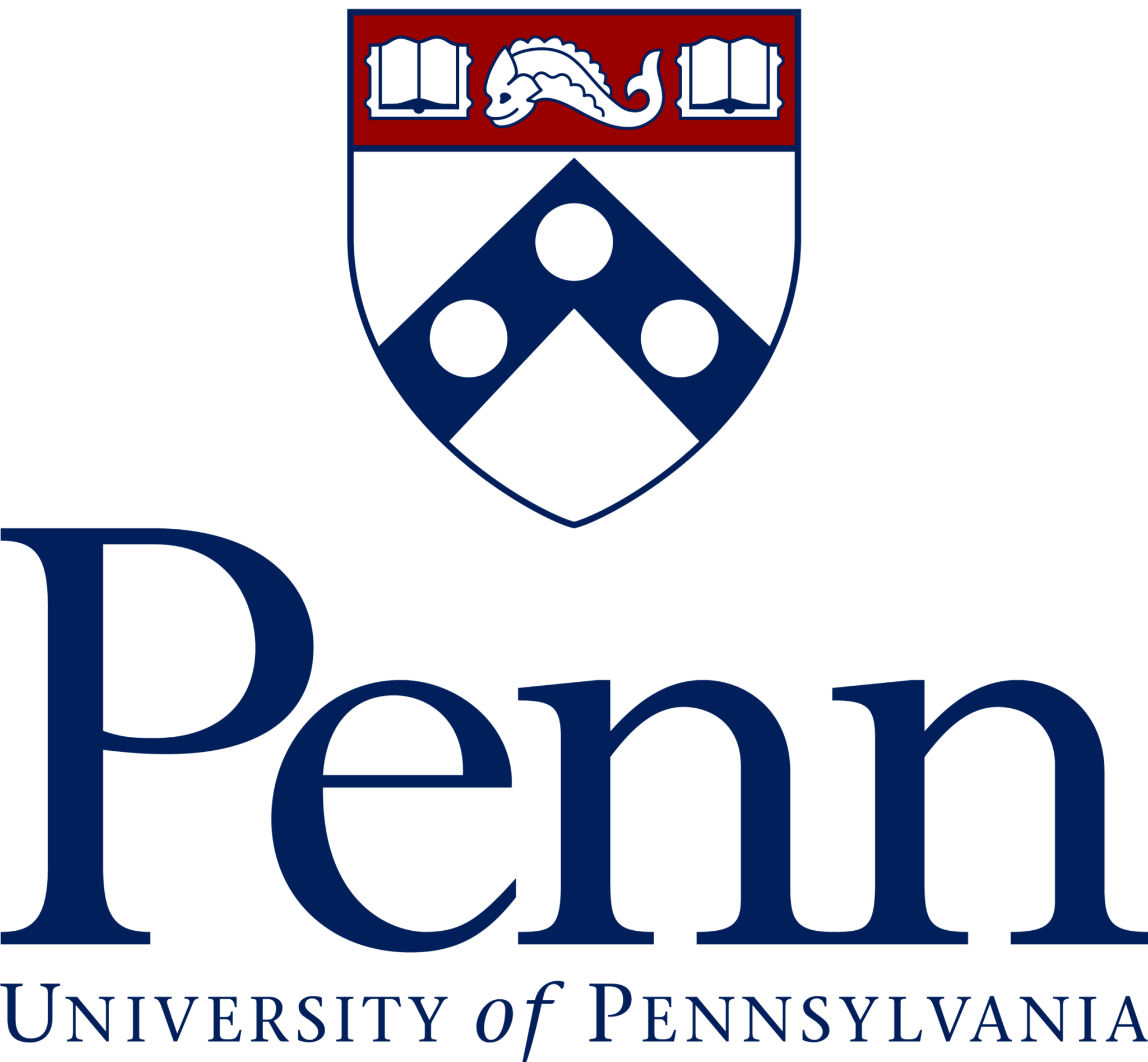 Since 1755, the Philosophy major has been offered by the University of Pennsylvania. The curriculum consisted of courses such as metaphysics, moral philosophy, natural philosophy, and logic. But as years have passed, their Philosophy degree program has become more sophisticated and all-encompassing.
Getting admitted at the University of Pennsylvania may be quite competitive as their acceptance rate is only 8%. Check out their program details and requirements so you can prepare for it.
---

Combining humanistic orientation and philosophical rigor is the primary goal of the University of Chicago's Philosophy department.
When you join their institution, expect to have a wide range of conversations in humanities, physical sciences, social sciences, and art. Their organization believes that by tackling these branches, your philosophical character and skills will be enriched well.
They have comprehensive course programs related to Western Philosophy available at undergraduate and graduate levels. They make sure that you will learn in a stimulating atmosphere, useful for intellectual growth.
Although the University of Chicago offers online programs, it has been limited to Graham School and Oriental Institute only.
---

If you want to pursue advanced study in Philosophy, choose to enroll at Columbia University. Utilizing their traditional research and teaching methods, which are systematic and analytic, effectively promote a broad academic environment.
They offer graduate and undergraduate programs for Philosophy. Both the department of Philosophy for Columbia University and Barnard College were merged in 2001, so they now function as a single educational entity.
Based on Niche.com, Columbia University ranks as the fifth placer of the best colleges for Philosophy in America. Their acceptance rate is at 6%, and they have acquired an A+ grade for their overall offering and facilities. If you wish to attend traditional classes while earning a Philosophy degree, you can consider this university.
---
Skills Obtained by Earning a Philosophy Degree
Now that you have caught a glimpse of the best learning institutions offering a high-excellence Philosophy program, you have to know the benefits and skills you can acquire when you choose to graduate with such a degree.
These are some of the skills that you can develop as a Philosophy major:
You improve your reasoning, logic, and critical skills.
You enhance your analysis and problem-solving skills.
You earn the ability to synthesize ideas on various kinds of issues.
You enhance your skill of questioning and distinguishing worthy questions.
You will learn to make knowledgeable decisions and their consequences.
You can participate in debates and arguments more effectively while increasing your confidence in sharing your personal views.
Your writing and speaking skills will be expanded to their full potential.
You will have unlimited opportunities to tackle and assess different ideas and theories of philosophical thinkers.
You can broaden your understanding and perspective of life.
Career Pathways and Job Opportunities for a Philosophy Graduate
An undergraduate Philosophy program is your gateway to law school. Contrary to what most people think, you are not restricted to only becoming a philosopher just because you earned a Philosophy degree!
Earning it opens the door to numerous careers and job opportunities in industries such as business, religion, social work, medicine, literature, and law.

Here are some of the jobs for philosophy majors that you can consider after graduation:
Businessman or entrepreneur
Banker
Professor
Lawyer
Minister or religious leader
Journalist
Marketing personnel
Manager
Researcher
Social worker
Nonprofit organization worker
Accountant
Guidance counselor
Consultant
Human resource management
Publisher
Politician
Strategist
---
Expected Salary for Philosophy Graduates
According to PayScale, the average salary of a person who finished a degree in Philosophy is approximately $69,578. An article published by Gwynedd Mercy University said lawyers earn an average salary of $118,000 with an 8% eventual growth.
College professors earn $75,000 with 15% expected growth. Psychologists make $75,000 and foresee an 11% growth. Arbitrators make $60,000 and expect a 10% growth in their salaries.
The Wall Street Journal consolidated a report about Salary Increase By Major. The data show that Philosophy graduates acquire the highest salary increase from their starting median salary to the mid-career salary, which is 103.5 percent.
When it comes to mid-career pay, it turns out that a Philosophy degree is a top-earning major in the field of Humanities. It even ranks higher than other majors like Business management, Accounting, or Chemistry.
While it isn't wrong to choose a college major or degree based solely on your future projected income, your primary basis should be your field of interest and passion for such subject matter. If you look closely, choosing Philosophy as your major has more pros than cons! So take a leap of faith to pursue higher education in Philosophy!
---
Famous Philosophers, Nobel Prize Winners, and their Contribution to Philosophy
Without these well-known historical philosophers' contributions, society will not have a viable basis for argument and questioning in the different aspects of reality in the government, social hierarchies, global justice, religious conflicts, and moralities. These are some of the most impactful philosophers of all time.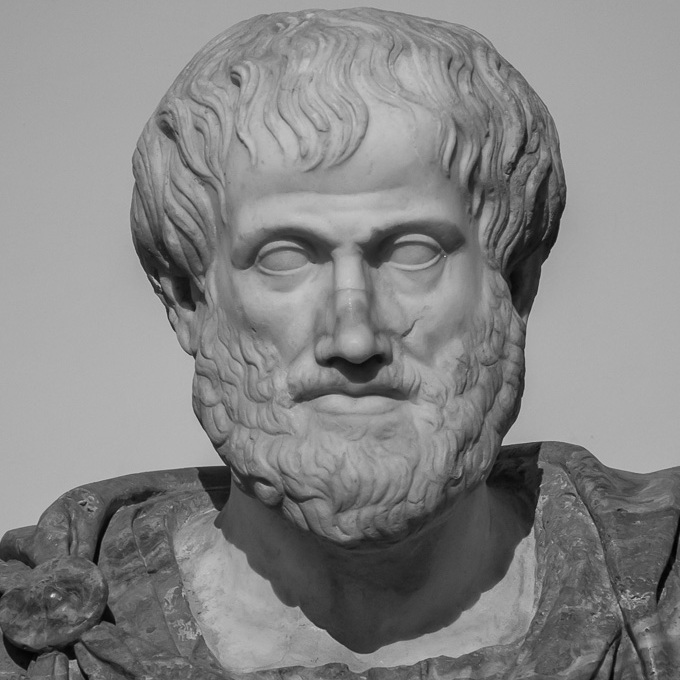 With contributions in logic, ethics, metaphysics, mathematics, politics, rhetoric, psychology, biology, and criticism, Aristotle is best known to be the "father of Western Philosophy," alongside Plato, who mentored him for twenty years.
He was the most impactful teachers in history, inventing a methodology that was used as the foundation of human thought. He had created about 200 treatises (of which only 31 survived), which came in the form of notes and manuscripts. These were among the first philosophical treatises that still exist to date.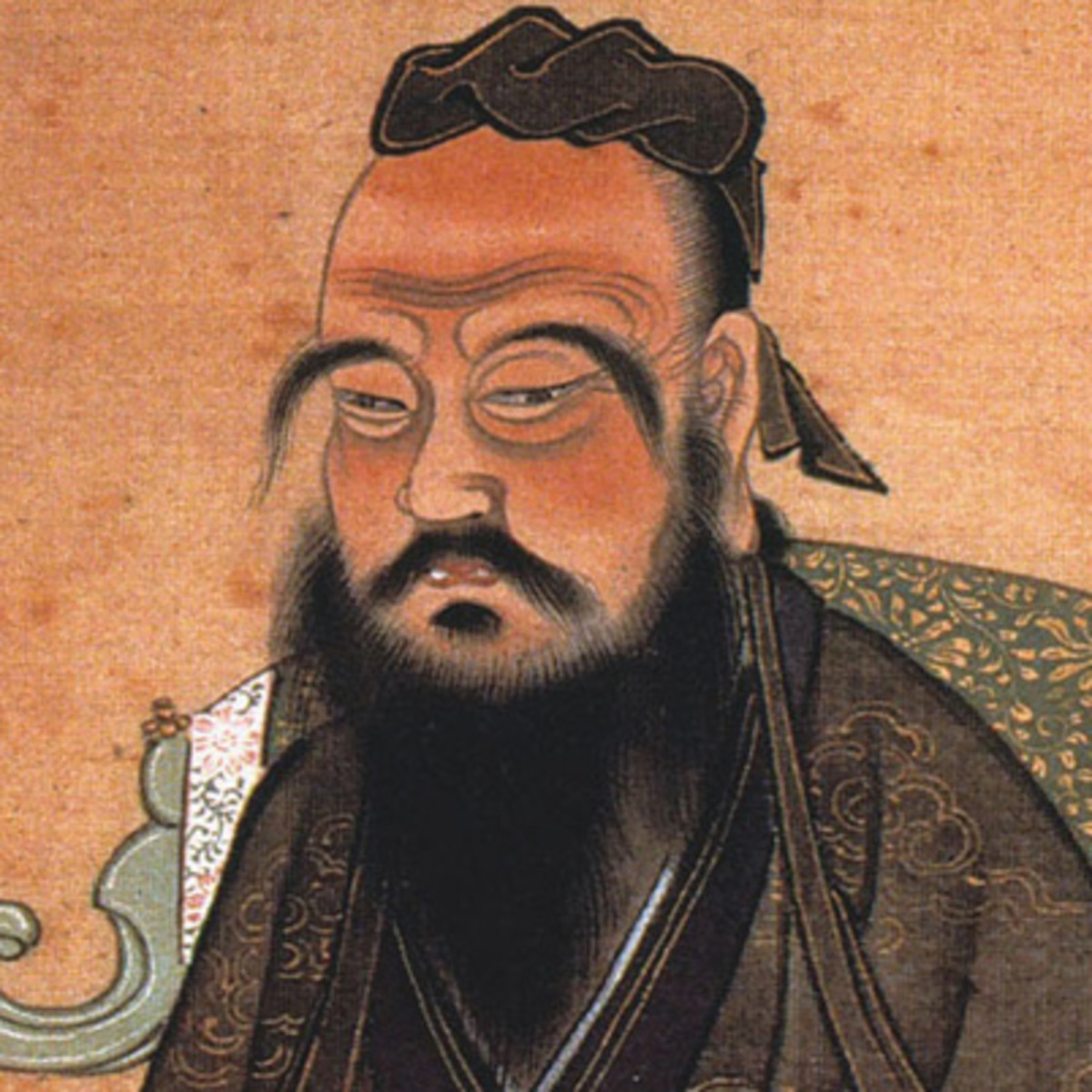 Image Source
The Chinese refer to him as "Master Kong," and his vast and enormous influence on East Asian intellectual and social history is undeniable. His existence paved the way for a tradition called "Confucianism," which has impacted China, Korea, Japan, and Vietnam.
Among Confucius's claims is the theory that "heaven" depends on humans' morals and beliefs. He believed in the contagious nature of moral discipline and teachings, which followed that ethical leaders must enforce morality to their followers, as parents must induce morality to their kids, and so forth.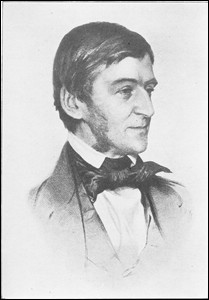 Best known for being a man of letters in America, Ralph Waldo Emerson had quite a fascinating historical record of suspicious social reforms and controversial sermons.
He was a famous prolific poet, aphoristic writer, an impactful philosopher, and a prototypical American thinker who contributed to the birth of American Transcendentalism, a concept that translates to the fundamental correlation between man, nature, and God.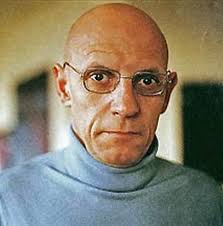 Foucault devoted most of his theories and teachings to studying power and knowledge and its relation to social control. He was a historian, philosopher, and social theorist, who considered himself a critic of modernity.
His experience as an international diplomat of France had influenced his active participation and drive in movements against human abuse, racism, and marginalization of the mentally ill. He sparked people's confidence to rise for social justice, human rights, and feminism.
His study on the correlation between power and social control impacted sociology, political science, and communications, and are used in current Philosophy curricula.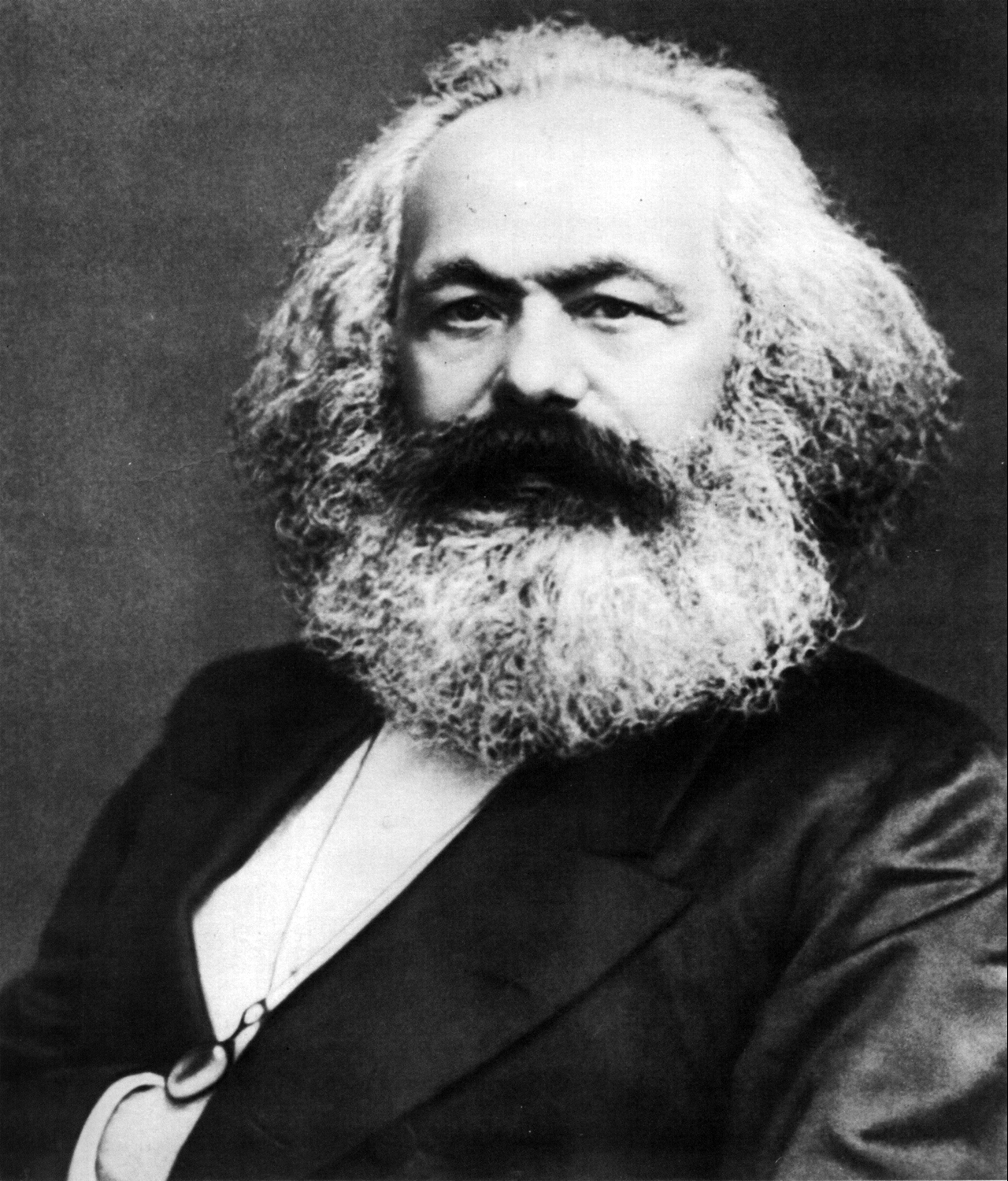 Responsible for some of the most revolutionary writings in Philosophy, Karl Marx was a German economist and political theorist who was exiled from his country due to his persistence in studying humanity.
He then transferred to London to continue his conceptualization and revealed power dynamics, social inequalities, and state-sponsored war.
The Marxist system was coined during his time, bearing his name, which refers to a new socialist classless system in which everyone can reasonably have access to the means of production.
He sought to transfigure the working-class people and overthrow the unequal system. This theory created ripples around the world and is currently existent in some industries and organizations.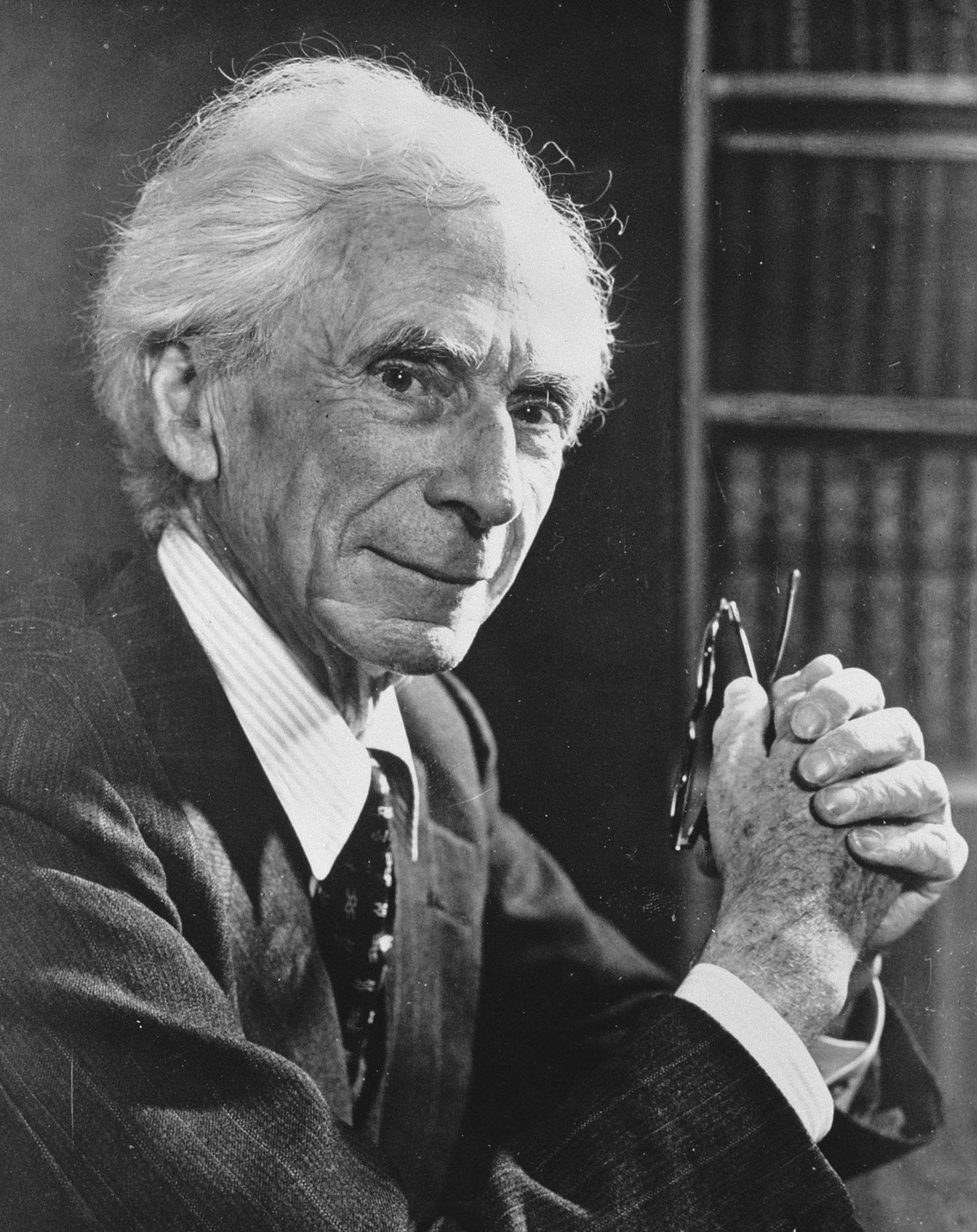 He won the Nobel Prize for the literature category, but Bertrand Russell is also a mathematician and social critic who supported women's rights. He lost his job in the early 20th century to support women in their fight for freedom.
An activist against Hitler, Stalinism, nuclear bombs, and racism, Russell contributed so much to society that he was considered one of the 20th century's most significant philosophers.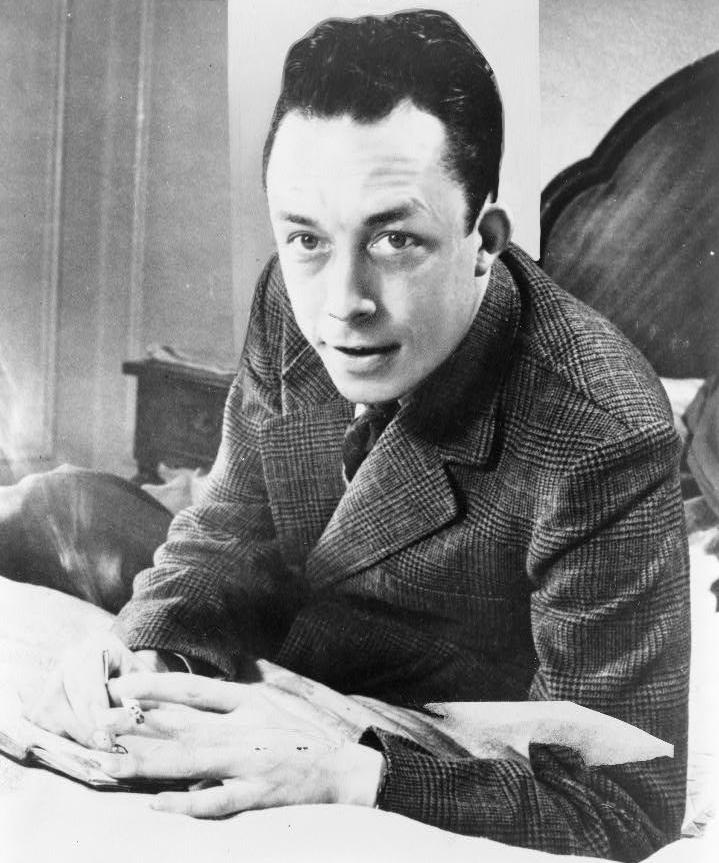 Besides being an editor, journalist, author, director, and novelist, Albert Camus was also considered a philosopher (although he denied it several times). He did not succumb to the traditional patterns of Philosophy, yet he got preoccupied and challenged himself with questioning the meaning of life in the presence of death.
One of his most famous works is "The Myth of Sisyphus," which aroused one of the most prominent topics in the 20th century: the sensitive question about taking one's life. He became a Nobel prize winner for literature in 1957, three years before his death.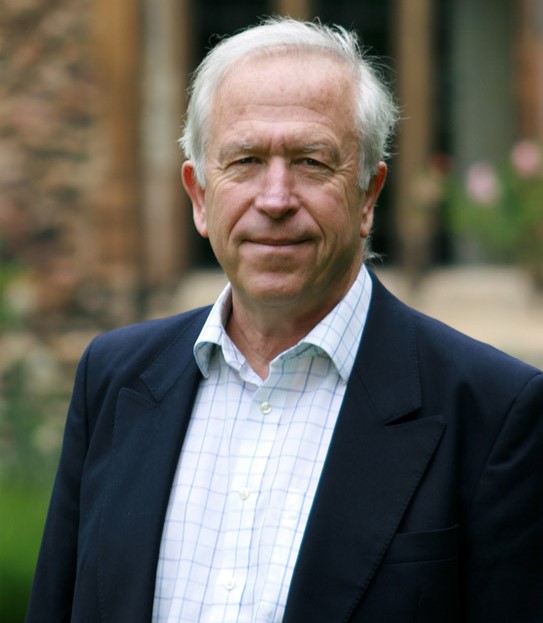 Simon Blackburn's philosophical contribution is correlated to metaethics, in which he argues the quasi-realist approach. His theory was published in a book Essays in Quasi-Realism about his views on neo-Humean.
Blackburn was also known for being a patron of the British Humanist Organization. He was expressive about separating the religious influence and impact on tackling political and governmental issues.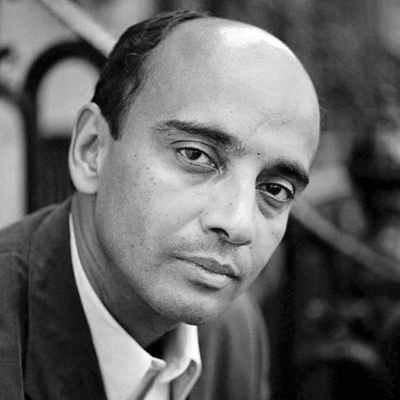 Appiah's focus was the field of political theory and moral philosophy. Best known for his racism and identity studies, he authored Color Conscious: The Political Morality of Race in 1996 and The Ethics of Identity in 2005.
His philosophical belief lies solidly on fixing the wrongly portrayed "biological race," stating that race, religion, and gender often restrains an individual's freedom. Appiah currently teaches at the NYU School of Law.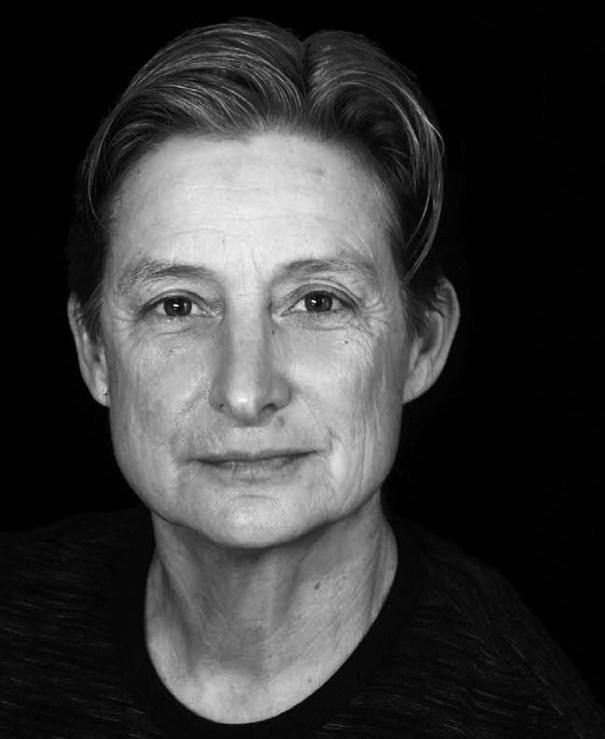 Judith Butler is one of the female philosophers whose activism is focused on gender rights and freedom. Her work has impacted the feminist theory, ethics, queer theory, and political philosophy. She has been participating in advancing the rights of the LGBTQ community and became a critic for the political affairs of the Israeli-Palestinian conflict.
About the Berggruen Prize
There has never been a Nobel Prize for the field of Philosophy despite how some philosophers greatly contributed to literature or creative writing. To replace the lack of Nobel Prizes, the Berggruen Institute established the Berggruen Prize instead.
It entails the awarding of $1 million to a chosen winner for his or her contribution to finding direction, enhancing wisdom, and discovering more ways for people to understand ourselves in the presence of the advancements or changes that surround our daily lives.
This prize was first awarded in 2016 and is projected to become a Nobel prize for Philosophy soon.