Professional organizations strongly support the engineering community. By advocating for engineers, providing professional development opportunities, and publishing updates on innovations, these groups connect engineers and the community.
There is an organization that fits the needs of every engineer, regardless of whether they're a woman or a man or whether they're seeking a nontechnical organization or an international consortium. Listed below are a few of the leading organizations in the field that current professionals highly regard.
Featured Programs
Consider the following list of most popular engineering organizations:
IEEE is the world's most prestigious technical professional organization dedicated to advancing engineering technology across all fields. This international organization has more than 420,000 members from 160 countries, and it engages in global public policy, corporate identity, governance, and education.
In addition, IEEE members often receive employment opportunities as a result of its publications and conferences. It is common for engineers to become members of society after they graduate from college, demonstrating how a global network of engineers is crucial to the profession.
Since its inception in 1944, the International Engineering Consortium has been bringing universities and engineering societies together to facilitate the continued education of engineers. Engineers can take advantage of the consortium's post-professional education programs to keep up with changing engineering knowledge as advancements in technology and advances in engineering are made.
Also, the IEC is a pioneer leader of the Electrical and Computer Engineering Department Heads Association, which aims to share information with American universities about the industry and any changes encountered and pass that information down to students who are just starting to build their pathway to Engineering.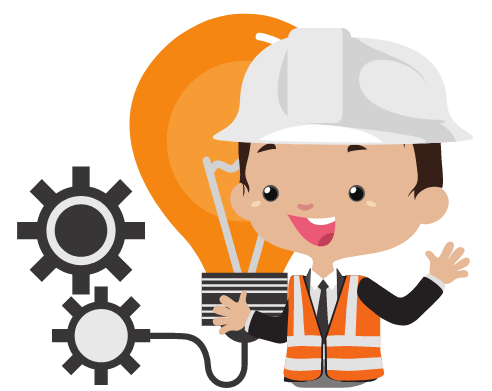 The National Society of Professional Engineers seeks to address nontechnical problems faced by engineers. A multidisciplinary national organization started in 1934, it provides learning opportunities, career growth opportunities, and a forum for its members to discuss and critique the organization's ability to create positive change in their fields. In the country, it is the only nontechnical organization that supports engineers.
In addition to accrediting engineering degrees, this organization also works to make sure engineering education is of high quality. Through public communication and consultations with educational institutions, they also facilitate innovation in engineering. Engineers can narrow the choices among accredited schools based on ABET's work in promoting only the best programs.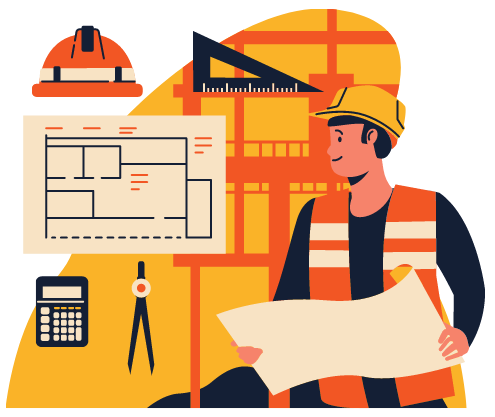 By promoting research, practice, and instruction, this non-profit organization regulates and educates engineers. Numerous reputable programs, such as Ohio University's Master of Engineering Management, are positively influenced by the ASEE. According to The Princeton Review's "2011 Best Colleges: Region by Region," Ohio University is ranked Tier 1 in the nation.
---
Related Resources: