Communicating effectively is a critical skill that helps college students excel in their studies. Due to language barriers, some students risk falling behind their peers, becoming emotionally overwhelmed, or even withdrawing from school.
The language barrier often stops students from applying to foreign universities. We're not talking about the living or spoken language alone. We're also talking about technical language. The answer to this problem, however, is straightforward: translation.
Featured Programs
THE LOWDOWN:
Learning to speak and write in different languages is a skill, especially if you're studying or planning a career abroad. Thanks to a quick internet search, with Google at our fingertips, finding a tutor or translator has never been easier. But while you can get an immediate result from searches for translators and tutors, it's challenging to know which of them is the best. And most of the time, college students are on their own when it comes to finding a good translator/tutor.
Finding a Good College Tutor or Translator
Choosing good tutorial or translator services in college is not an easy task. You can waste your time, money, and connections when you let someone teach or translate the wrong information.
And while there is no one-size-fits-all when hiring a tutor or translator, with concise and manageable how-to guides, you can easily assess candidates and make an informed decision.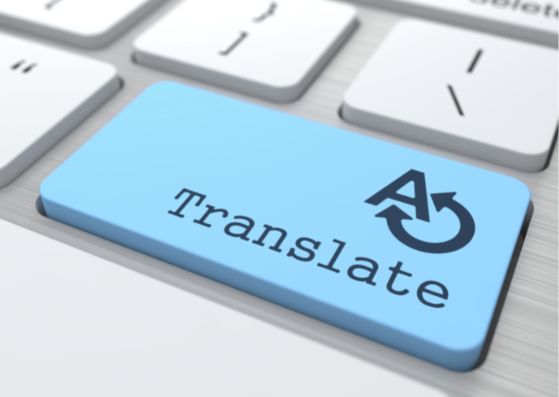 1st Step: Know Your Goal
It is important to define why you're eager to learn a second language. Why? Setting goals will ladder you up to success because:
Goals assist you in determining what you want to accomplish.
Goals allow you to track your progress, which boosts your motivation to learn more.
Goals help you ignore what isn't necessary and focus on what is important.
Goals help you save time.

2nd Step: Know The Good Qualities of a Tutor or Translator
Tutors and translators have different personalities, but the best of them share characteristics. When interviewing a tutor or translator, look for the following features.
Quality #1: Linguistic Expertise
Many translators/tutors are fluent in more than one language and grew up in bilingual households. If not, qualified ones have a level of fluency that allows them to communicate and comprehend the languages they translate and teach on a near-native level.
Others have professional certifications.
Linguistic excellence depends on the mastery of basic vocabulary and specialized terminology, and differences in intonation that can completely change the sense of a word or phrase.
Quality #2: Approachable and friendly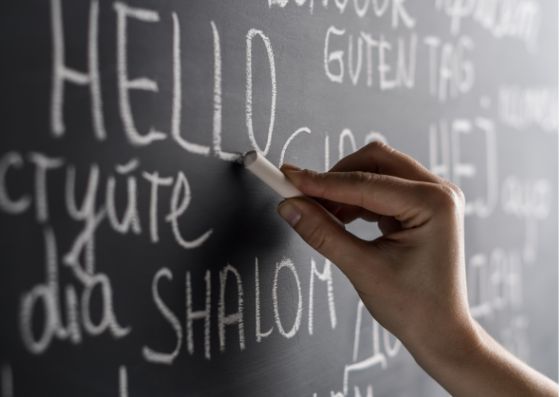 Good translators/tutors value and respect the cultures they represent in their work. The best translators and tutors are determined to dispel the myths and stigmas that keep different cultural groups from understanding and accepting one another.
They believe that by sharing their linguistic appreciation with the rest of the world, they can play an important role.
Quality #3: Accessible
A good translator and tutor should be readily available and approachable. They should provide you with reliable contact information, such as a mobile phone number or an email address that they check regularly.
Quality #4: Energetic
If your tutor/translator is lively and provides fun activities to work on, it'll make your session go by quickly. When they have good energy and enthusiasm, you'll find yourself motivated to do more sessions with them.
Quality #5: Confident
Your tutor/translator should be a self-assured educator. If they are a native speaker or have the necessary experience, they can provide you with the correct answers you require without making you wonder if they truly understand what they are talking about.
---
3rd Step: Choose Between Professional Language Teacher and Informal Tutor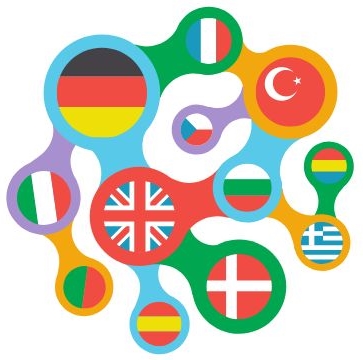 A professional tutor has qualifications and a bachelor's or master's degree in the language.
Informal tutors are precisely what their name implies. They do not have a teaching or language qualification, so they usually charge less money. Of course, the lesson structure and learning process may differ from a professional tutor's.
Your circumstances will influence your decision. An informal teacher may be a more cost-effective option if you need speaking practice and pronunciation assistance.
If you are a complete beginner of the language, you should choose a professional teacher to get in-depth explanations and help with pronunciation, spelling, and grammar. Bilingual students may need less time learning and should get part time tutorial service.
---
4th Step: Native or non-native
Once you've decided whether you want a translator or a professional or informal tutor, it's time to look into whether you want a native or non-native speaker.
Of course, non-native speakers have incredibly high proficiency levels in the language, often on par with native speakers, but they are not natives themselves.
So, which option should you consider?
The obvious choice appears to be to consider a native speaker, which is perfectly acceptable. Others, however, would disagree and choose a non-native speaker.
Unless the native speaker also happens to have a degree in their spoken language, it is very rare for them to understand why their language is the way it is on a theoretical level.
They can certainly give you perfect pronunciation and tell you what is wrong and right, but they may not understand why something is wrong with their teaching methods.
---
5th Step: Define Your Budget
When selecting a language tutor or translator, your budget is one of the most important factors.
Teachers and translators with more experience or a degree will undoubtedly charge a higher fee.
However, keep in mind that an experienced, qualified teacher/translator who puts in little effort with their lessons and work will most likely cost the same as one who spends much time with their students/clients.
Please keep in mind that price does not always reflect quality.
---
6th Step: List Potential Tutors or Translators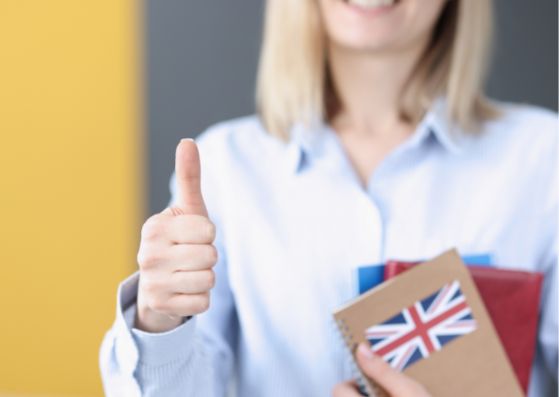 After knowing your goals, the characteristics of a part time or full time good tutor/translator, your budget, and whether you want a native or non-native tutor/translator, it's time to begin the search and create a list. Here is a quick how-to guide listing potential tutors or translators in college.
Universities
Your instructor is the best place to begin. If your instructor does not provide high level tutoring or translation work, they may know someone who does.
Your instructor may have coworkers and friends in educational fields who can tutor or translate for you or refer you to good ones.
This is frequently a good option if you are comfortable with your instructor and tutors. Your instructor already knows who you are and what you need to learn.
Online Search
Excellent websites provide tutoring and translation services at reasonable rates, such as the United Nations Careers.
If you need a translator, contact professional translator associations like the American Translators Association (ATA), Northern California Translators' Association (NCTA), or the International Federation of Translators (FIT).
These translator associations only hire professionals who earned a degree in translation studies or language study and have many years experience working with students. Just a quick FYI, Translation Studies, which can take at least two semesters and require internship experience, deal with the description, theory, and application of translation.
Check out tutoring centers
A tutoring center is a good option if you want a more formal, face-to-face tutoring environment than an online tutor.
Tutor centers pre-screen their employees based on tutoring experience and other requirements. You only need to think about whether or not you find the teaching style of the private tutor favorable.
---
7th Step: Evaluate Your Options
When it comes time to contact many tutors and translators, here are some questions you can ask to determine how effective their teaching style will be for you.
What does a typical tutoring and translation session look like?
Do you have a tailored program/session for each client?
Are you strict with confidentiality clauses?
After you've decided on a translation service, spend some time getting to know the translator. You'll be working closely with regular or private tutors frequently, so it's critical that you feel at ease and see real time results.
---
8th Step: Trial and Error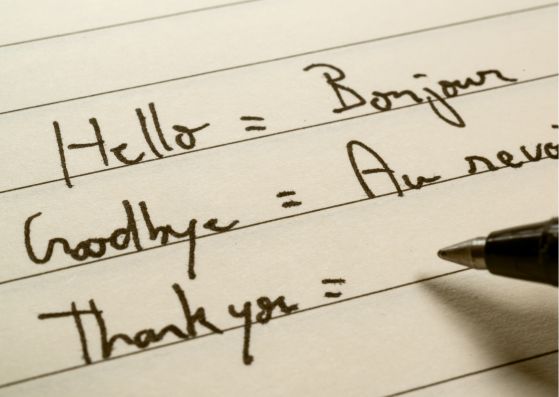 If you want a long-term tutoring and translation relationship, plan on doing a trial session with several tutors and translators that help students like you. Here are three things to keep an eye out for during the trial lesson.
The basics. Was the tutor/translator on time? Were they able to satisfactorily answer your questions? Were they well-organized?
Talk time. A great language tutor should not spend time lecturing you on grammar or anything else. The learner should do at least 75% of the talking to help students learn better.
Sparks. Going to your tutoring or translation sessions should be a pleasure, not a chore, and having someone you enjoy working with can help.
---
9th Step: Have a Plan
After choosing a tutor/translator, consider what you want to get out of the sessions. Consider what will help you achieve your goals, and your tutor/translator should be able to assist you.
Many students prefer to leave it up to the tutor or translator to decide on things, but the more control you take, the more likely it is that the tutor/translator will find ways that truly engage you.
---
10th Step: Have Fun!
It is challenging to learn another language, especially those difficult to pronounce. It is frequently a chore to learn the grammar, different sentence structures, and the new lexicon.
When you genuinely want to learn a particular language, you can be creative to overcome the challenges that are learning a language presents. Use the internet to your advantage. The language you select should provide you with satisfaction, happiness, and the desire to continue learning to be a more effective learner.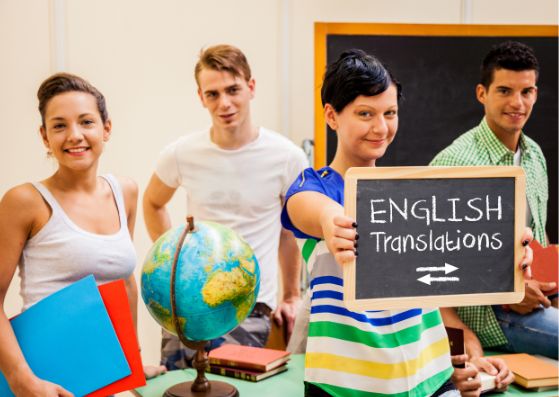 Benefits of Learning a Second Language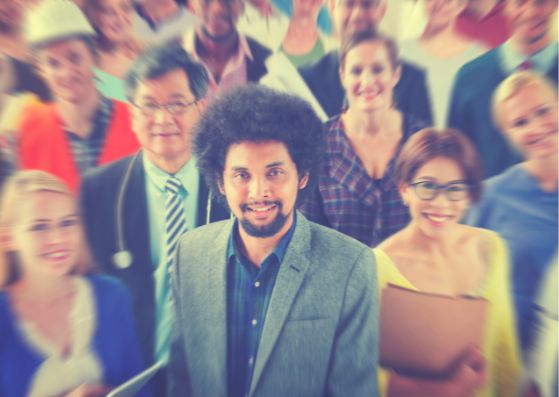 The internet is truly a moving invention. It lets us see the world from our phones and encourages us to try new things in other countries. And with this, the world is increasing globalization and interconnection.
Proficiency in another language has also become a critical skill to engage with the rest of the world more meaningfully. It also prepares us to compete and succeed in the global economy.
Create Human Connection
Our ability to connect with others is one of the most rewarding aspects of the human experience. It is a tremendous gift to communicate with someone in their spoken language. Bilinguals have the distinct advantage of communicating with a broader range of people in their professional and personal lives.
Knowing the language will make you local, metaphorically and open up your world no matter where you go. Communities will have an impact on you.
Advance Your Career
Employers are constantly looking for candidates who can communicate effectively with customers in new and expanding overseas markets and serve and sell to a large foreign-born population in the United States. With more than 20.55% of the American population speaking a language other than English at home, you don't even need to travel by plane to communicate.
Feed Your Brain
It is beyond doubt that learning a new language enhances our brain. Bilingual people have better memory, concentration, problem-solving and critical-thinking skills, multitasking, and listening skills. They can switch between competing tasks and monitor changes in their environment more quickly than monolinguals, which exhibit greater creativity and flexibility.
Intensify Your Connection to Other Cultures
Language is the most direct link to other cultures. Communicating in another language exposes us to and fosters an appreciation for the people's traditions, religions, arts, and history. According to studies, people who have studied another language are more optimistic about the culture that goes with that language.
Gain Experience and Perspective
It is natural for us to draw comparisons to what is most familiar as we learn a new culture through learning their language. Learning about another culture enlightens us on aspects of our own positive and negative culture that we may not have considered previously.
Computer-Assisted Translation Apps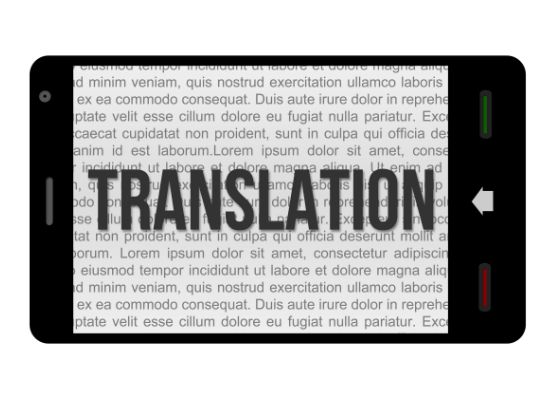 The median wage of top tutors and human translators is $19.67/hour, and more students are unable to afford it. But thanks to advancements in technology, everyone can have free or unlimited trials through computer-assisted translation apps. Here are some of the most used CAT tools to help you transcribe written language.
Google Translate
Google Translate is among the best and most widely used translation language services integrated into other Google products and currently supports 109 languages. This tool will automatically translate the source language on any web page or text to your chosen language using the auto-detection setting, even if you don't know what language the original text is written in.
Bing Translator
Bing Translator is another top-performing translation language service that supports multiple languages and has an auto-detection feature to translate uploaded documents and web pages to your chosen language. It also allows users to rate the accuracy of translations by voting them up or down.
Babylon Translator
Babylon Translator contains thousands of glossaries and dictionaries in a variety of languages. One of Babylon's best features is its ability to translate source languages from Office documents while preserving their original format.
Frequently Asked Questions
Are machine translations reliable?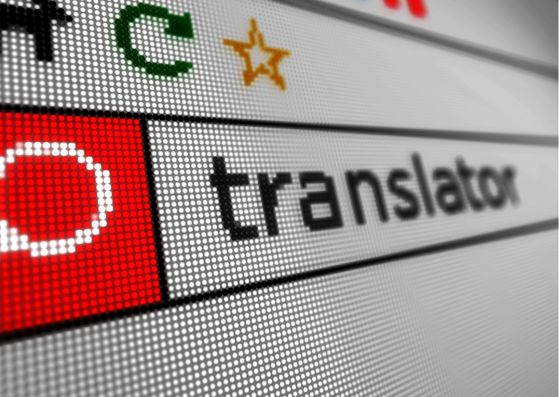 There is no fast and hard rule for determining how good MT is as a translator. However, the accuracy rate for English language learners ranges between 60 and 80 percent depending on the translated pair of languages.
What are conference interpreters?
Conference interpreters should be great in simultaneous interpreting and consecutive interpreting. They are responsible for listening to the speaker's context and accurately relaying it back in the target language.
What exactly does a translation company do?
A translation company frequently offers accurate translations plus editing or proofreading by another translator, which raises the price. These rates are for "new words," but every project will include "repeated words," which many providers offer at a reduced rate, thanks to translation memory technology.
Does sign language differ around the world?
There is no universal sign language that is used all over the world. The only similar hand signals are the American Sign Language and other countries' counting sign languages.
Is learning a new language a waste of time and money?
Learning a foreign language through translation services is time-consuming for English language learners, but it offers real-time benefits. If you intend to relocate to another country, from China to Costa Rica, you must learn the local language. If your country or town has many immigrants or tourists who speak other languages, knowing a foreign language may be useful so that you can communicate with them.
Key Takeaways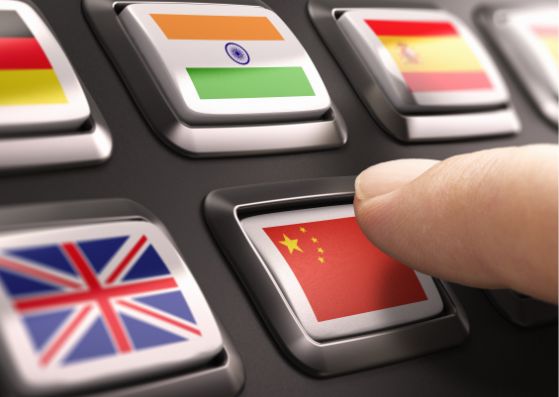 Language barriers exist everywhere and can hinder one's road to success. This is especially true for a college student dealing with unfamiliar texts or schoolwork.
But keep in mind that as language learners you're learning a skill, not an object. Accept that your accent or understanding of the new language isn't perfect, and you may not understand roughly everything yet. What matters is the dedication to enjoying the benefits in real-time!