The vast concentration in Biology will give you a broader intellectual experience and helps you prepare for graduate and professional students. Having a degree in biology will also help improve your project skills from research to investigation to analysis and communication.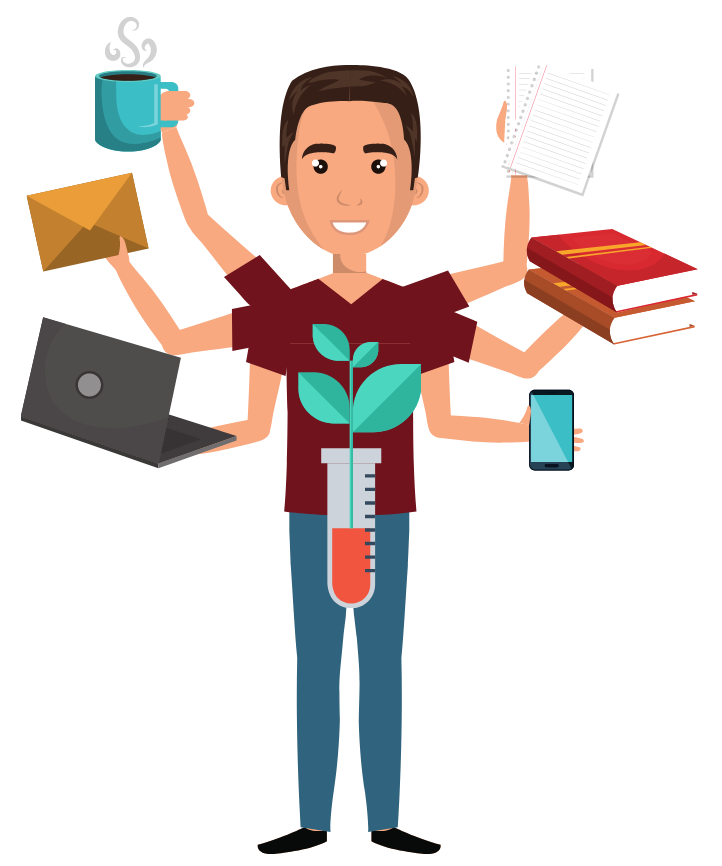 Research and Quantitative Skills
Defining problems
Curating experiments
Using laboratory equipment
Utilizing computers for simulation
Conducting research
Taking notes of observations
Transcribing results
Using statistical tests to come up with outcomes
Doing statistical reports
Featured Programs
Communication Skills
Drafting research proposals
Participating in teams
Summarizing the findings of a research
Elaborating complex things for both non-technical and technical audiences
Creating graphs, charts, and other forms of visual aides
Providing results in writing and orally
Presenting other explanations
Investigative Skills
Identifying problems
Balancing risks
Defining potential or expected results
Checking specimens
Compiling information
Analytical Skills
Studying problem components
Reasoning/Justifying logically
Categorizing data
Organizing information/ideas
Creating projections
Observing the effects of phenomena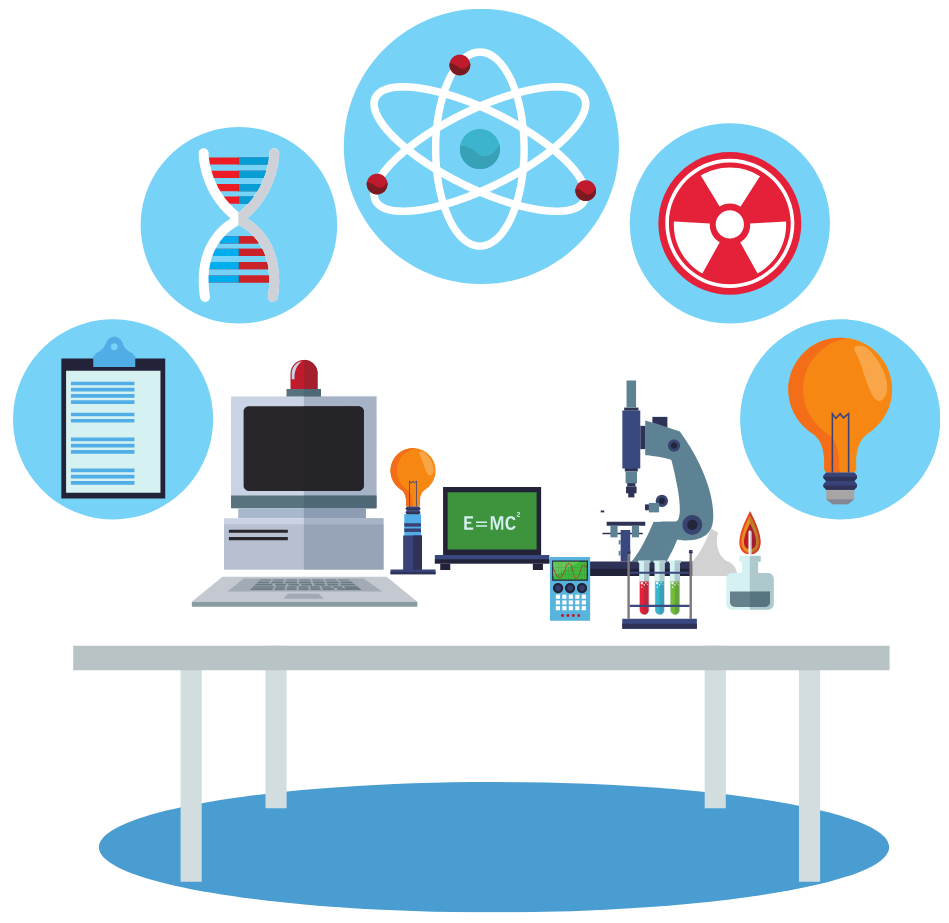 As a Biology degree student, expect to develop your technical and general skills to apply to a wide range of jobs in health care, science, government, business, or education.
Say, for instance, your ability to smoothly conduct an investigation and perform analysis can be useful whether you are a teacher, a college administrator, a history museum curator, or even as a director of biomedical communications.
In most cases, employers will normally look for individuals who can show these skills:
Critical thinking and problem solving
Teamwork and collaboration
Professionalism and strong work ethic
Oral and written communications skills
Leadership
. Going for a degree in Biology can give you all the necessary skills needed to become successful in your future career in time. 
---
Related Resources:

What career choices do I have as a Biology graduate?
Is Biology the right degree of choice for me?
The 15 Best Online Biology Bachelor's Degree Colleges