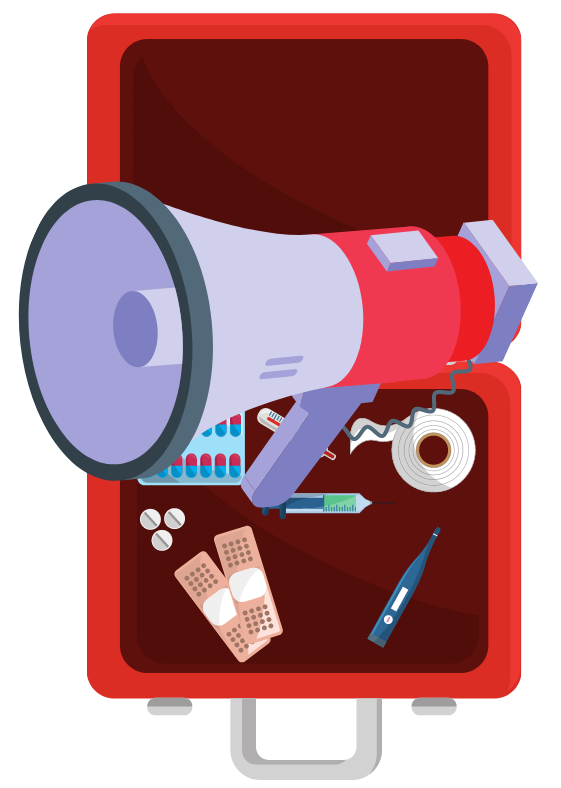 Emergency Management professionals are quickly becoming popular these days as countries and organizations have seen the benefits of having an emergency response team for any possibility of disaster.
Featured Programs
Generally, the salary you get in this field will vary and depend on several factors like the type of job you have, your experience, and your location.
According to the US Bureau of Labor Statistics, emergency management directors have a median annual salary of $76,730. This figure includes bonuses that most government departments and private companies give their employees before a year ends.
It's also possible that you may be provided more benefits like dental or health coverage, paid travel, retirement funds, and some more.
Salary You Can Expect
A career in Emergency Management is broad. The salary you get will hugely differ based on the field you're working in. Below is a list of the median salary according to BLS.gov based on industry.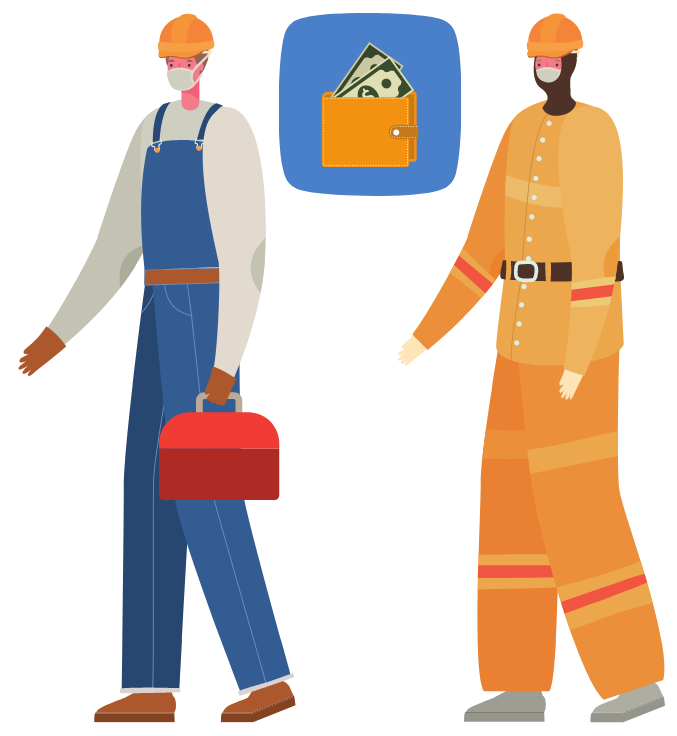 Local Government: $75,670
State Government: $69,450
Colleges, University, and Professional Schools: $79,720
General Medical and Surgical Hospitals: $94,310
Community Food and Housing, and Emergency and Other Relief Services: $79,540
Electrical Power Generation, Transmission and Distribution: $100,440
Federal Executive Branch: $148,090
Scientific Research and Development Services: $125,930
Management of Companies and Enterprises: $107,590
To Begin…
If you have noticed, you can earn as little as $30,000 a year and as much as a six-figure salary in some field. Ideally, the more responsibilities and experience you have, the better you will get paid. Somebody working to secure a director's position in an emergency is likely to get paid more than someone who works editing health brochures for a local hospital, right?
Factors That Affect Salary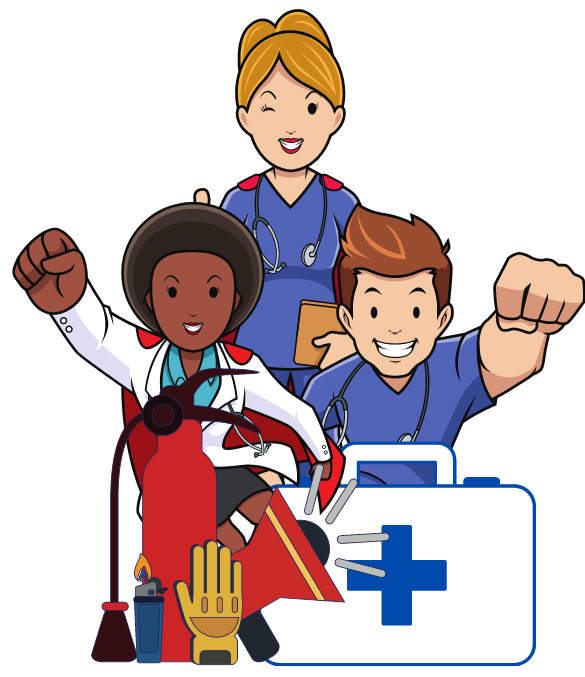 You can earn more in this field not only by gaining experience or switching industries. Other critical factors that can affect a salary include:
Education Level- Those with an advanced degree are typically paid more than those who only have a bachelor's degree.
Location- Some areas in the US, especially those where emergency management workers are highly in demand, can make more money.
Employer – Some industries pay better than others because employers can shell out more budget for their emergency management workers.
Specialty – When you specialize, you have advanced knowledge in some parts of the emergency management field. This then equates to a more and better salary.
---
Related Resources: