Parents of incoming college students these days are looking not only for top-quality academic institutions but also affordable ones–only to discover, along with rising prices, skyrocketing college fees. This prompts them to find a free college to earn a degree without breaking the bank.
Research from CollegeBoard reveals that, within a span of thirteen years to today, the costs associated with attending college have increased by 213%. Similarly, USA Today College has reported that college tuition is, in fact, rising much faster than inflation.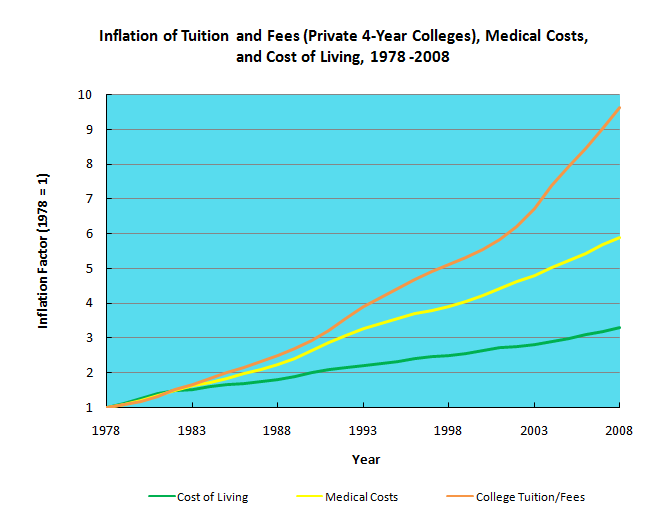 Featured Programs
Consider this fact: college tuition rates grew by more than 4% for the 2017-2018 school year while the inflation rate was at 2.2%. This means that college tuition rise was nearly twice the inflation rate!
But that's not all.
Student Loan Hero reported that collectively, the graduating class for 2016 had student loan debt amounting to $37,172. This amount is 6% higher than 2015. As of January 24, 2018, the student loan debt has ballooned to $1.48 trillion owed by over 44 million Americans.
Massive student loans can be crushing not only to most young people's spirits but also their pockets! Add that to the clamor for job security brought about by the limited employment options that many people (including college graduates) deal with.
The PEW Research Center reveals that the middle class is "shrinking", which would have been ideal if not for the disproportionate number of high- and low-income earners.
Families see education as the ultimate key to getting ahead in life, both financially and professionally. However, colleges are getting more out of reach due to rising costs. The good news is that colleges with free tuition are available, you only need to find a college that offers a free tuition program.
What Do We Mean By "Tuition-Free"?
"Tuition-free" is a difficult term to define, just as determining the actual cost of a college education is difficult. There are several avenues through which you may be able to obtain free tuition:
The Ivy League and other elite colleges and universities are committed to attracting the best students, regardless of their ability to pay. With large endowments (the amount of money the college has invested) and generous alumni, these extremely wealthy universities usually ensure that all accepted students receive their education entirely through scholarships and grants – no loans or out-of-pocket expenses.
Military academies in the United States are open to anyone who is accepted. However, the military academies, like the Ivy Leagues, are highly selective – only a tiny percentage of students who apply meet the stringent requirements, and even then, many will not graduate. However, everyone who cuts receives free tuition, room, and board.
It's important to remember that even if your tuition is covered, everything else might not be, and there are many costs associated with a college education that aren't covered by tuition: housing, meals, activity fees, books, supplies, and tickets to major sporting events (you have to camp out for those).
How To Find A College That Offers Free Tuition
Thinking about going to college at zero cost? You're in the right place! College Cliffs is here to help you find that college.
Here are a few interesting tidbits that may help you.
New York: Excelsior Free College Program for CUNY and SUNY
In April 2017, the legislative body of New York approved a scholarship program. The program was created to give deserving students a chance to complete their college education by attending City University of New York (CUNY) and State University of New York (SUNY).
To be eligible, the candidate for scholarship must be a resident whose family earnings fall below the annual income cap. The cap is $100k in 2017, $110k in 2018, and $125,000 in 2019. Taking these figures into account, roughly 80% of students can be considered eligible.
The Excelsior Program is also treated as a "last dollar scholarship". This means that the scholarship is applied after Federal grants and aids.
Students are required to earn least 30 class credits every year. As the Excelsior Scholarship does not set an age limit for its scholars, adults are encouraged to take advantage of it.
The scholarship under the Excelsior Program covers college tuition only, the scholar will have to find the means to pay for boarding and other miscellaneous fees.
The scholarship also requires graduates to reside in New York for a specific number of years. The length of stay in the state should be equal to the number of years spent attending college as Excelsior Program scholars.
Should the student or graduate fail to fulfill the work, income, or GPA requirements, the scholarship fund is change into a loaned amount.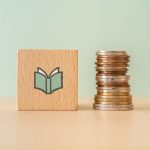 Michigan: the Kalamazoo Promise for MSU, WMU and UM
The Kalamazoo Promise is a program for the city of Kalamazoo in Southern Michigan. This is a pledge made by anonymous donors for the benefit of graduates from the public schools of Kalamazoo, Michigan. Most of the scholarship funds go to the University of Michigan (UM), Michigan State University (MSU), and (WMU) Western Michigan University.
To qualify for the 100% tuition Kalamazoo Promise, the student must have attended a Kalamazoo Public school since kindergarten. The minimum 65% tuition promise is available for those who have attended a public high school for at least 4 years within the Kalamazoo School District and graduated from a Kalamazoo public school.
The Kalamazoo Promise takes pride in its almost 5,000 graduates in the last 10 years. Indeed, the Kalamazoo Promise has given numerous Michigan families the chance to move up the income class. The funding has also helped increase enrollment in schools by 3% in 2010 alone and with an accumulated 16% increase for the entire 10-year stretch.
If you are not a resident of Michigan, there is still hope. PromiseNet is a group of organizations replicating the Kalamazoo Promise. You can check the College Promise Program for more in-depth information. Arkansas, Colorado, Connecticut, and Pennsylvania are some of the states that have taken an active part in the PromiseNet program.
ALSO READ: Preparing Your High School Student For College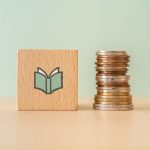 California: Transfer Tax to Help Make City College of San Francisco Free of Tuition
In November 2016, a new real estate transfer tax was approved. The City has then appropriated proceeds to the College amounting to approximately $5.4 million a year. The City College of San Francisco will then be totally free of tuition, as a CNBC report confirms.
The good news is that this real estate transfer tax also has other educational purposes than merely covering tuition fees. The City will also give a $250 funding per full-time low-income student. Anyone can qualify for this funding program, including those who are from high-income families. The only requirement is that the student must have resided in the city for at least a year.
With the expected budget of $5.4 million, roughly 28,000 students will benefit from the free tuition program by the City of San Francisco. Around $2.1 million of the $5.4 million budget will go to the payment of tuition, while $3.3 million will go to miscellaneous expenses like procurement of books, supplies and even health fees for the low-income students.
The College of San Francisco is a 2-year Community College. It has more than 50 academic programs and also offers free courses without any credits like English as a Second Language.
There are also other means of procuring a college degree, like joining the military service or enrolling in the Military Academy. There are also other Foundations and Federal Grants that can help you earn your degree.
READ: 12 Hacks For Finding The Best Scholarships
Colleges with Free Tuition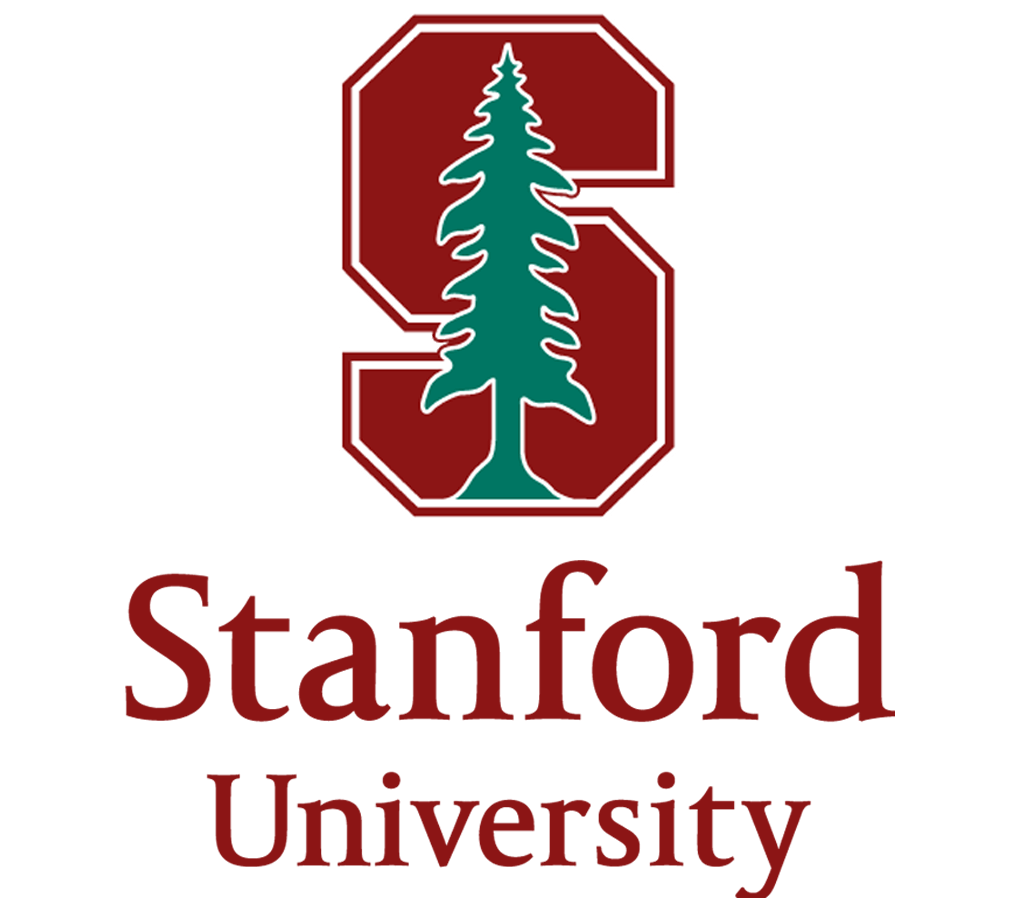 Stanford has long been committed to providing brilliant students, regardless of financial means, with the opportunity to attend their school. Its financial aid program is need-based, which means that your aid eligibility is determined by your family's income and financial situation.
The Ivy League school promises that students whose parents earn less than $75,000 per year will be eligible for a full-ride scholarship. If your family's annual income is less than $150,000, Stanford guarantees that your tuition will be covered by your need-based scholarship.
Location
Acceptance Rate
Admission Requirements
Arts portfolio (optional)
Demonstrated financial need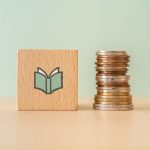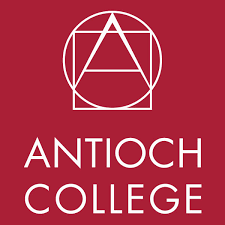 Admitted students who qualify for Pell Grants are immediately awarded full-tuition, last-dollar scholarships (scholarships awarded after other financial aid is awarded) totaling an average of $30,941 per student at Antioch.
The college's admissions process is need-blind, with the promise of meeting all students' demonstrated financial need regardless of income or background.
While students are responsible for other expenses, Antioch can assist with housing needs when the FAFSA demonstrates that a student's family income or estimated contribution will not be able to cover it.
Location
Acceptance Rate
Admission Requirements
Portfolio (for students pursuing a major in the arts)
Foreign language study and history of work, volunteer, and leadership experience
Demonstrated financial need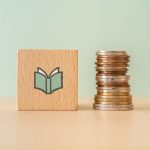 Berea has provided tuition-free education to its students since 1892 through its Tuition Promise Scholarship, which is funded primarily through endowments and a federal budget.
The school's work program is also well-known for assisting students in earning money to cover extra expenses. They must complete 10 hours of on-campus work per week, which pays between $5.60 and $8.75 per hour.
Location
Acceptance Rate
Admission Requirements
High school GPA of at least 3.0
ACT test score between 20 and 30 (or SAT equivalent)
Demonstrated financial need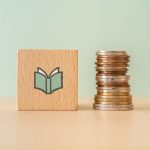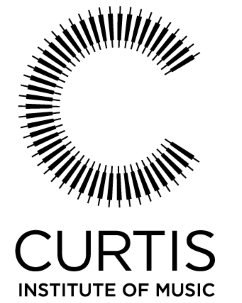 Merit-based, full-tuition scholarships are awarded to all Curtis students, regardless of financial circumstance, in order to attract the brightest musical talents. In addition, students can apply for additional scholarships or loans to help defray the costs of other expenses.
The scholarship's annual value for the 2020-21 academic year has been set at $44,898 for undergraduate students and $55,748 for those pursuing a doctorate degree.
Location
Philadelphia, Pennsylvania
Acceptance Rate
Admission Requirements
A live audition program compliant to a specific department's requirements
A list of composers and works you have studied intensively and consider part of your repertoire
At least one copy of a concert or recital program you have participated in and features your name
A response to four short essay questions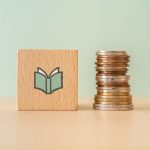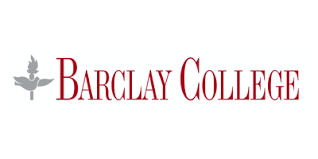 This college's full-time students who live on campus are eligible for a scholarship that covers the entire cost of tuition, cutting the total cost of attendance by more than half. Students only need to work to pay for room and board, general fees, and living expenses in this manner.
There are also internal scholarships (even for those living off-campus) and federal grants available to help with these costs.
Location
Acceptance Rate
67 percent
Admission Requirements
High school GPA of at least 2.3 (2.0 for the online program)
ACT English score of 18 or SAT Writing score of at least 500
Demonstrated financial need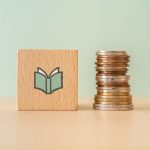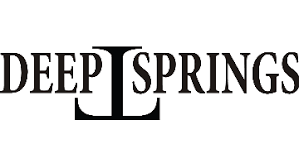 Regardless of financial need or other factors, all students admitted to this Nevada-based college are automatically provided with tuition and housing. These scholarships are worth more than $50,000, but students must still pay for their own medical insurance, textbooks, travel and transportation, and damage deposits.
Those who still have financial needs can speak with the Academic Dean about funding for other expenses.
Location
Acceptance Rate
Admission Requirements
23 or younger at the time of application
Must not have already completed a four-year degree
English proficiency test scores (for non-native English speakers) of above 100 for TOEFL and above 6 for IELTS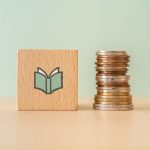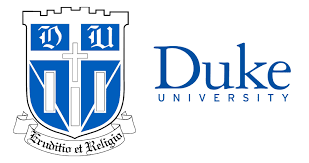 Duke views need-based financial aid for all students (US citizens, permanent residents, and undocumented students) as an investment. In 2019, the university spent $169 million on grants and scholarship aid to ensure that approximately 52 percent of students did not have to pay the full cost of attendance.
How does Duke accomplish this? Federal loans, work-study programs, and university scholarships are all forms of financial assistance. Students must indicate in their application that they intend to apply for financial aid and complete the necessary forms, such as the FAFSA and the CSS Profile.
You can also look into the Robertson Scholars Leadership Program, which provides selected scholars with eight semesters of full tuition, room and board, and other mandatory fees.
Location
Acceptance Rate
Admission Requirements
Long and short college essays
English proficiency test scores (for non-native English speakers)
Demonstrated financial need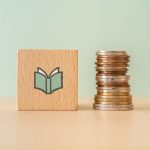 When it comes to cost and affordability, MIT takes a need-blind and full-need approach. The college usually covers 100 percent of a student's demonstrated financial need, but tuition costs are borne by the school for those who come from families earning less than $90,000 per year.
Location
Acceptance Rate
Admission Requirements
English proficiency test scores (for non-native English speakers)
***
Already enrolled in a good free college? You may want to know more about how to succeed in college and learn the best ways to conquer your college fears and successfully overcome college hurdles.