Education is an essential ingredient for success. This is what most of us believe to be true today. Success empowers and impacts a person's life positively. A good education leads to a stable job that paves the way to a life of comfort and security. This is why students strive to earn a college degree.
A pressing issue among interested college-bound students, however, is access to inclusive education programs. These include scholarship programs for students with disabilities.
Featured Programs
True to the idea that college education is for all, there are universities in the United States that intend to make education more accessible to everyone, especially to persons with disabilities who are determined to go to college.
Scholarships given by these universities are in the form of financial aid and could vary from one institution to another. Aids are available because of the initiative of the federal state, the university, and some private agencies. These help students pay for education-related expenses.
Disability is not limited to physical impairment.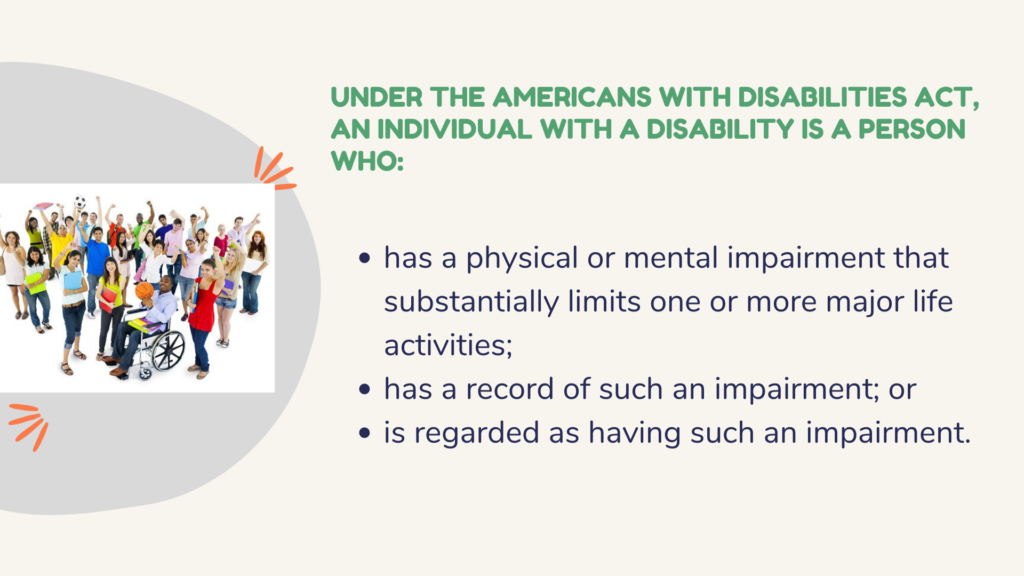 Universities in this list define an "individual with a disability" under the Americans with Disabilities Act. All persons with physical or mental impairment fall under the ADA and have the right to full and equal participation. Most noteworthy about this act is that it covers all persons with disabilities within the United States without regard for race or origin.
Always remember that any disability should never stop you from getting that college degree!
We know that finding the best college is not an easy task so we did the work for you! We list the top 5 US universities offering college scholarships to deserving individuals with disabilities. These universities provide not just financial assistance, but also different kinds of support.
---
Top Colleges with the Best Scholarships for Students with Disabilities
University of Florida

Contact: 352-392-8565
The University of Florida acknowledges that students with disabilities can create a diverse and dynamic university environment. The Disability Resource Center (DRC) provides students with disabilities opportunities for college entry along with more types of assistance. This includes financial aid and a system that offers an array of services that students with disabilities have access to conveniently.
The DRC is a harmonizing agent in celebrating the identity of its students with disabilities. The Center believes that these students are equally skilled and must therefore be valued. The DRC acts in the best interest of these students. The main mission is to aid in each student's personal and professional development.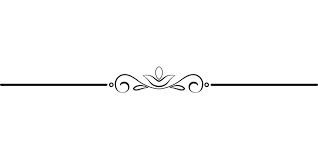 University of Wisconsin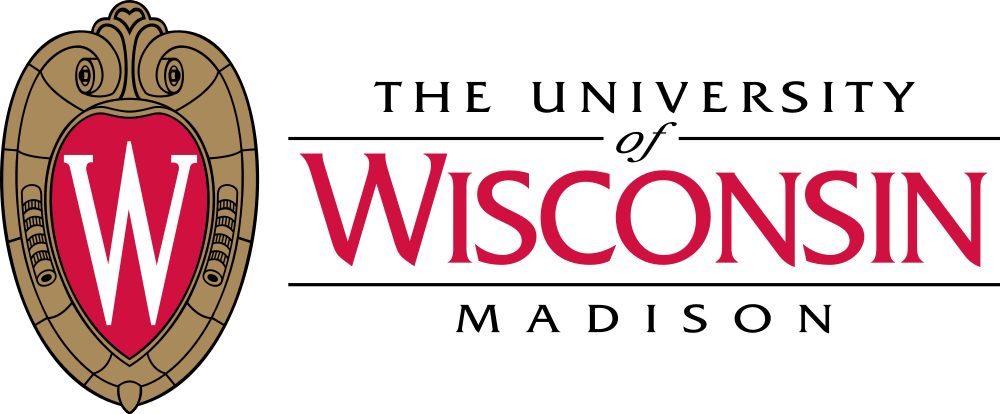 Contact: 608-262-3961
"God, our light" is the university motto that guides every Badger. Maintaining an all-inclusive program, the University of Wisconsin Center for Students with Disabilities accommodates and supports handicapped students through scholarships.
These scholarships are awarded to students who are physically challenged or impaired, especially high schoolers who were very active in academic and extra-curricular activities. The University of Wisconsin is also working towards creating and finding a network that provides support to students with special needs.
The University of Wisconsin commits to provide an accessible campus to all students. Also, it makes sure that students with disabilities enjoy equal access to opportunities inside and outside the university. Watch this video below and see how accommodating the facilities in the campus are: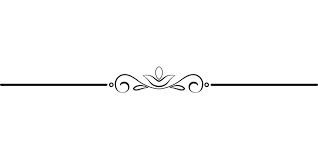 University of California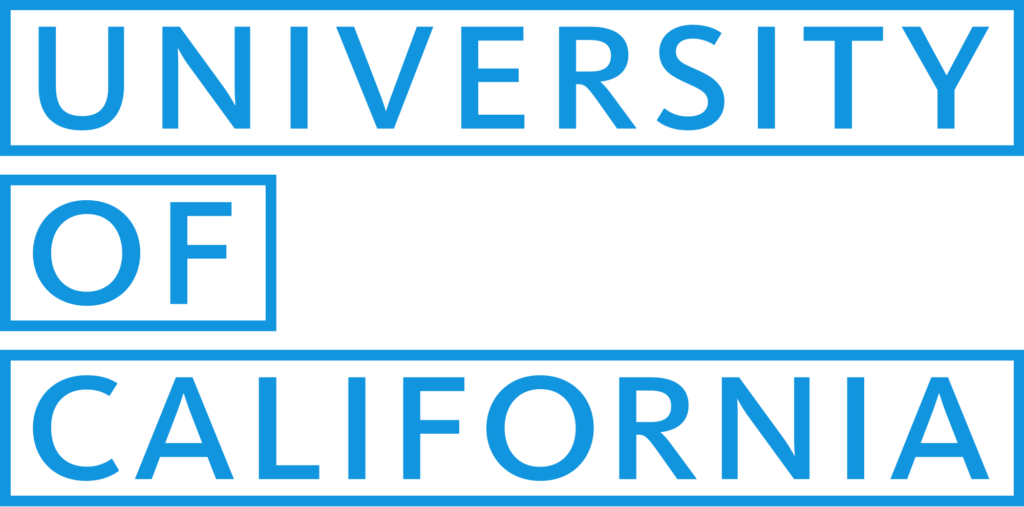 Contact 800-207-1710
Consistently ranked as one of the best universities in the world, the University of California is a great choice for anyone! The university houses a Financial Aid and Scholarship Office that works with an organization composed of experts in helping students with disabilities.
Both these units work hard to provide financial assistance which aids students with disabilities. Also, they have different support schemes that make student life in the university more convenient.
The University of California takes pride in its long-standing history of providing inclusive opportunities to students with disabilities. They believe in holistic development and ensure that the university environment is welcoming and considerate to the needs of these students.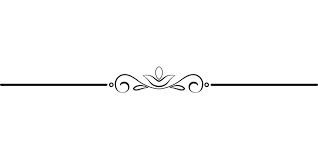 Wayne State University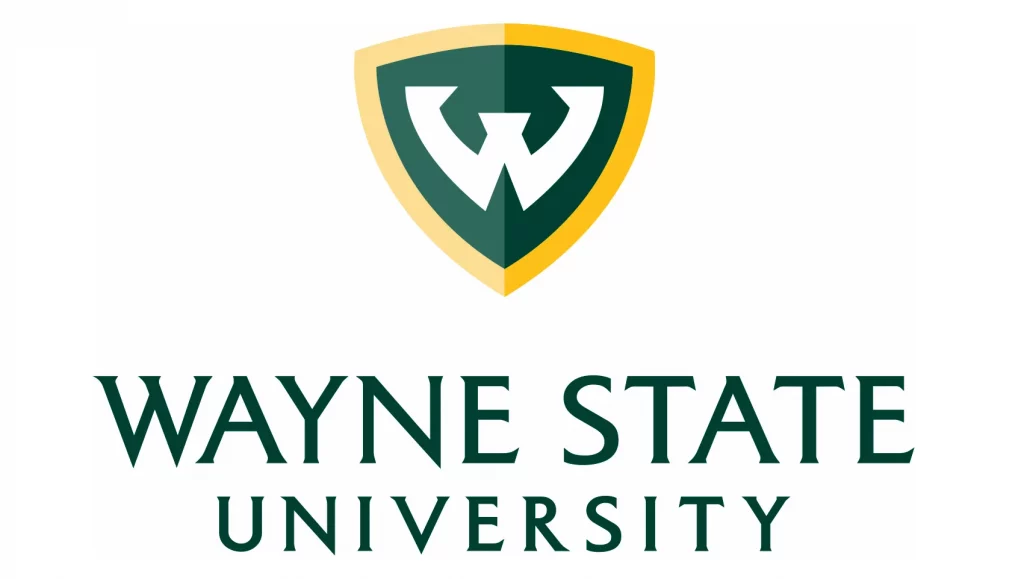 Contact: 313-577-2424
If you were born a warrior, you are for Wayne State University! The university has all sorts of scholarship programs to accommodate students with disabilities. It has an office that is particularly tasked to award scholarships.
The university also ties up with other organizations enabling them to easily tap students with disabilities who need assistance to stay in and finish college. Wayne State follows the mandate of ADA and makes sure that all persons with disabilities are accommodated. No special qualifications are required to avoid discrimination.
Here's why you should choose Wayne State University: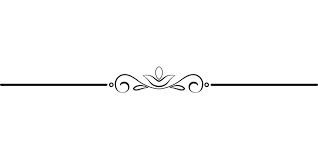 University of Illinois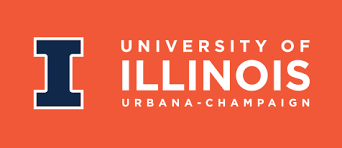 Contact: 217-333-4603
The University of Illinois maintains a division for students with disabilities under the College of Applied Health Sciences. It is called the Division of Disability Resources and Educational Services (DRES) and has been around for 25 years. Since 1948, the Division has been providing aid to persons with disabilities. It ensures that the campus is accessible to them and they are equally provided with financial aid.
The University of Illinois welcomes deserving students with disabilities to apply for various scholarships. To be awarded one, students must possess different qualities such as leadership skills and advocacy on disability awareness. There are also scholarships available specifically for students who choose to major in math or science-related fields.
Key Takeaways
There are even more universities in the United States that welcome students with disabilities with aid programs and a friendly environment. The above-mentioned universities stand out because of the grants, special assistance, and scholarships types they offer.
Are you are a person with disability? Fret not; education is for everyone! Don't get intimidated by college expenses and the challenges that come with it. Be a scholar today and earn that degree!
A scholarship program is a golden opportunity. For students with disabilities who often find themselves being limited, scholarships are a must. With this list of colleges and universities in the US, you–a deserving and highly interested student–simply need to apply for the scholarships, meet each of their requirements, and maintain good standing throughout your stay in college.
Students with disabilities are as capable and hardworking as anyone. College on its own is hard, but you are perfectly capable of owning it!