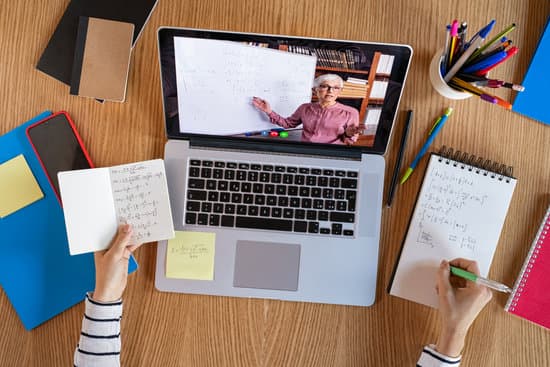 The academic landscape changed quickly when all classes were canceled due to the COVID-19 outbreak. Schools in all education levels migrated to learning to reduce disruption in classes.
Parents are generally supportive, but according to the University of Southern California Dornsife Research, some are worried about their child's preparedness for the next academic year.
Featured Programs
The USC Dornsife Center for Economic and Social Research is a group of researchers that conduct applied and basic research in Social Sciences and Economics. It is backed by USC and the Bill & Melinda Gates Foundation.
Dubbed the "Understanding America Study," the survey was conducted starting in mid-March. On April 1, education-related questions were added, adding information from 1,452 families with children in preschool to 12th grade.
The current study found:
78% of parents that are satisfied with how the schools communicate with them.
87% of parents with children in preschool to 12th-grade stated that at least a child is engaging in learning activities given by their schools
25% of all families are worried that their child will not be ready for the next school year
37% of Latino parents are worried about the readiness of their children for the school year's opening in the Fall
The pandemic also brings drastic changes to many high school seniors' college plans, according to the study. Nearly 15% of all families with senior high schoolers said their child might have post-graduation plans other than attending college.
Evidence also suggests that the stress associated with schooling the children at home is falling unfairly on mothers, whether or not both parents have a job.
"With several colleges and universities still not sure if they will open their campuses in the next school year, plus there are still families who are struggling to make ends meet because of the COVID-19 economic effect, the survey will continue to study the nature of these changes and how much they vary according to traits like income and race," the USC Dornsife CESR stated.
Understanding America Study has been tracking the same people since 2014. View the latest findings on the COVID 19 Pulse website.