Besides designing clothes, fashion designers design dreams as well. Designers are included in this list based on their fame and success. Listed below are some of the world's most renowned and talented designers. This FAQ aims is to share with you the topmost amazing designers that you're undoubtedly familiar with. 
ALSO READ: The 10 Best Online Fashion Design Bachelor's Degree Colleges Of 2021
Coco Chanel is an industry leader! Known for her brand Chanel, this uber-famous French designer was named one of world's most influential persons by Time Magazine, and the only one falling under the Fashion Design category.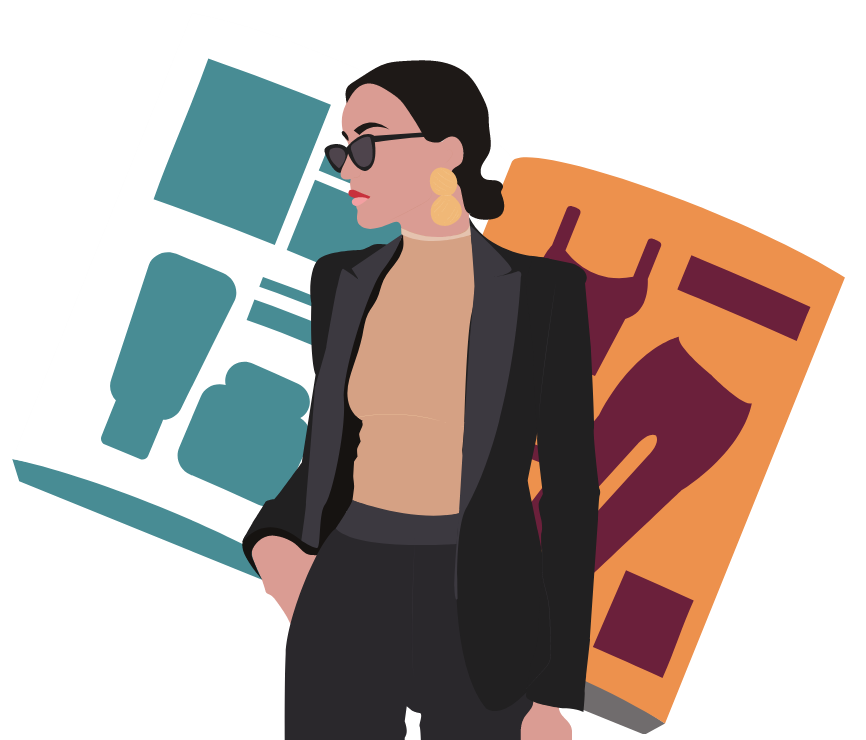 Calvin Klein is known globally for his extravagance as a fashion designer and made it to the International best-dressed list at 26. In his early years, Calvin was a loner who learned to draw and sew by himself. Fashion design was always Calvin's dream job and her mother is his greatest influence. As a young man, Calvin dreamed of owning his fashion business.
To make extra money to pay for that, he got a part-time job at his father's grocery store. He founded Calvin Klein Ltd., his own company, in 1968, with a business partner who was his friend. As early as 1973, Klein diversified his company's products and engaged in other segments like sportswear and gave birth to American leisurewear. Aside from menswear, he also makes womenswear. The designer also creates fragrances, cosmetics, and home collections.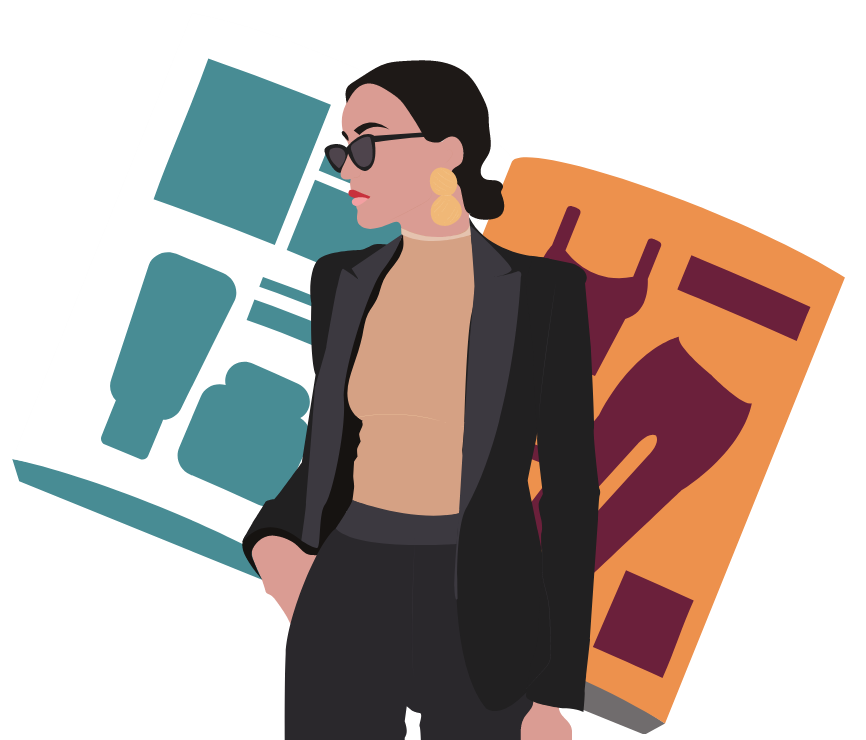 As the heir to the Versace Empire, Donatella Versace launched her label, Versus. Donatella Versace launched the Versace Woman fragrance in February 2001. Her arena expanded Versace beyond clothing to furnishings, hotels, and accessories, making it a lifestyle brand. For the 2008 London Fashion Fringe, she served as honorary chair, judging upcoming designers. Versus selected JW Anderson, a flourishing Irish designer, to create a capsule collection for its label in November 2012.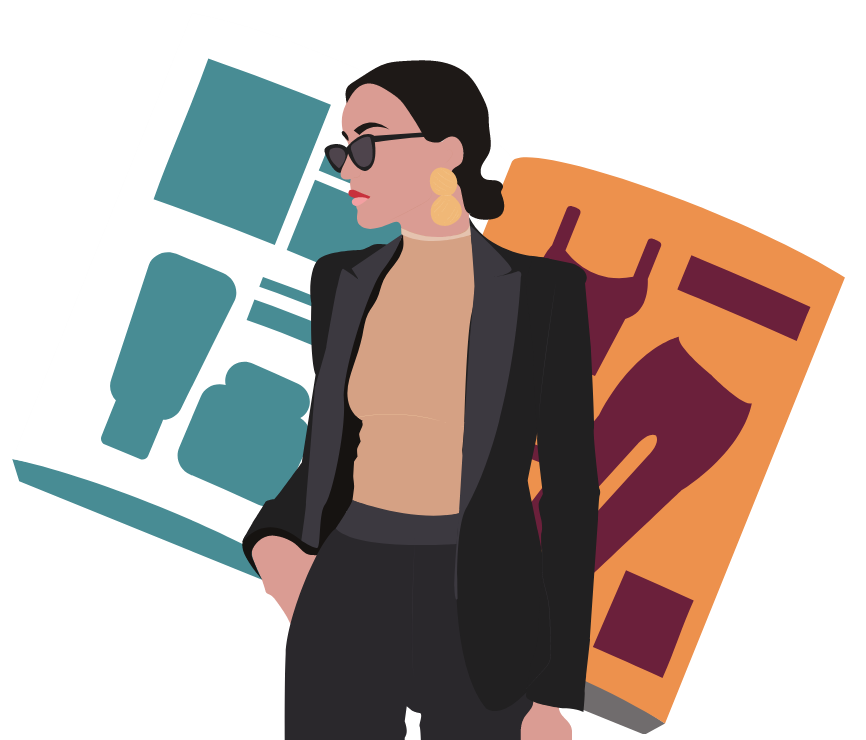 As a result of creating the brand "Armani" back in 1975, Giorgio Armani is the only designer who has changed fashion trends. In addition, Armani is the first designer to refuse to use models who have a Body Mass Index below 18. Indeed, he is one of the most fabulous fashion designers in the world.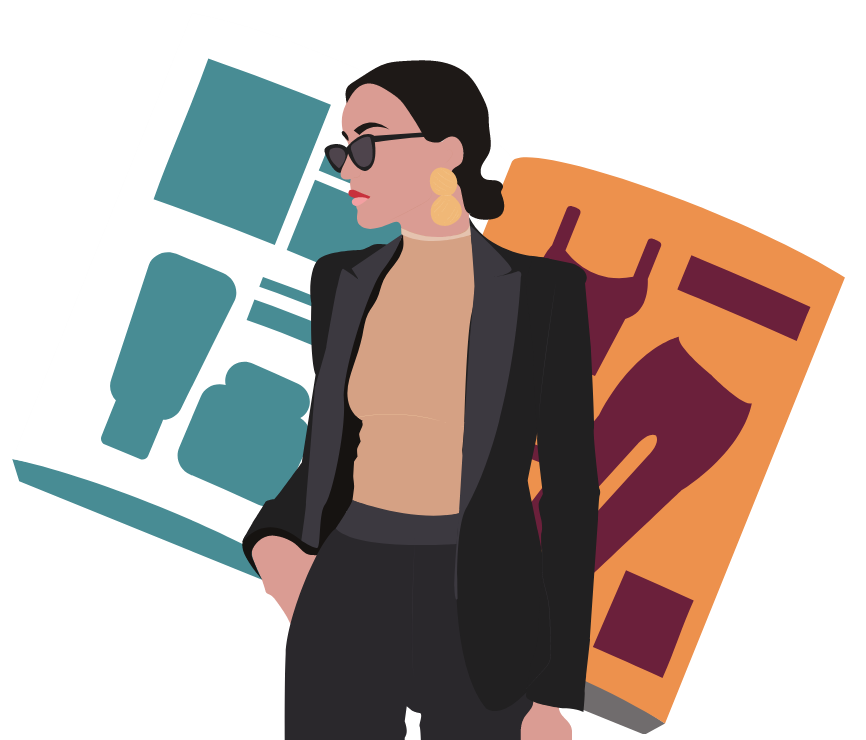 The world has never seen a designer like Ralph Lauren. Ralph Lauren and his brand 'Polo Ralph Lauren' are widely known for their excellent designs. The Polo Short-Sleeve Shirt with the Polo logo, introduced in 1972, made him famous. A great designer, he is.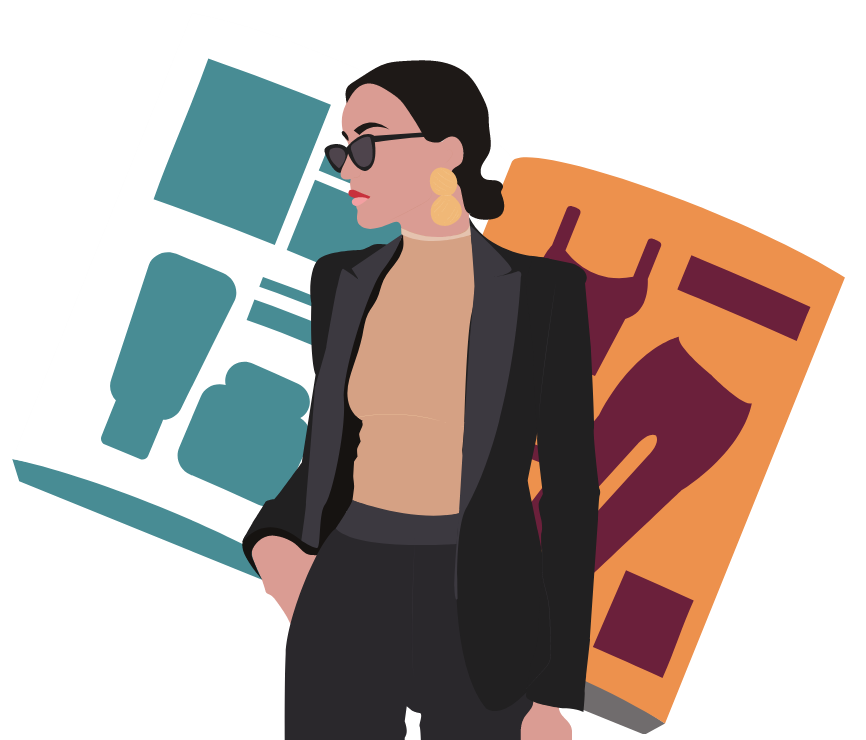 Marc Jacobs is a Jewish designer behind brands like his own brand, Marc Jacobs, and the ever-famous Louis Vuitton, where he worked as the head designer. His first ever knit sweater was a success when studying at Parson College of Design, and he quickly became a celebrity. Time Magazine also named Jacobs one of the world's most influential in 2010.