A considerable number of graduates of Bachelor's in Religious Studies find work opportunities in their local and some global churches but there are still other avenues of employment available.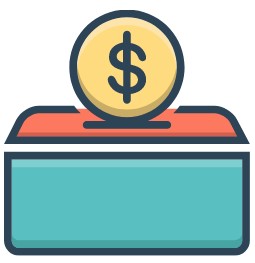 A career path that gives Religious Studies graduates ample opportunities is that of administrative assistant jobs. Its annual average salary sits at $40,000 in 2018 but it can go as high as $46,000 depending on the employment location. This job requires excellent organizational skills that graduates of this degree are trained to be good at in college. They immerse themselves in internships and local organizational events to help find their role in the workplace and become involved.
While it may seem unlikely, Religious Studies graduates also work in the field of marketing. Many of them work as copywriters. Copywriters earn a yearly median pay of $48,000 in 2018 but this amount can climb to up to $54,000. Businesses with Christian owners prefer to have marketing specialists with unquestionable work ethics and perform their duties honestly. This is personal idealism at its best which most Religious Studies graduates take pride in.
Religious Studies students are typically excellent at persuading people. Graduates also usually have the ability to write extensively making them competent journalists dealing with news and current events. While the digits vary depending on where they are, entry-level journalists earn $43,000 yearly on average.
A similar skill that offers Religious Studies graduates added advantage is their ability to tell a story. They also have a propensity for writing inspiring stories, making them excellent authors. Writing does not have to be all gloom and doom as it is with news stories; an inspiring craft can make a difference–which Religious Studies graduates are trained for.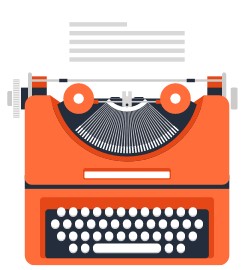 Research is another excellent career path. If you love to read copious amounts of text, you will appreciate this role. Research assistants earn around $37,000 as annual median pay. Many research assistants also write their own books. They also get promoted to faculty members in the academia or become a part of a research firm.
In addition to their ability to weave and tell wonderful stories about the world, Religious Studies graduates are known for their love for truth. It is part of what they study and uphold.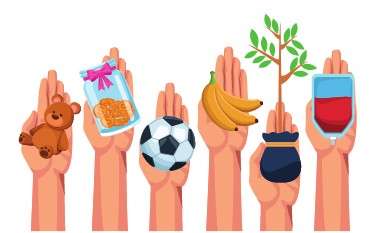 Graduates of Religious Studies focus on making the community a better place over the pursuit of material wealth and profit. This generous character makes charity work a viable career path. They are needed in such organizations to actualize their desire to help, which is what the mission is all about. NGOs, charities, and other philanthropic organizations find motivated and knowledgeable partners in Religious Studies graduates. Some who enjoy imparting important knowledge go to work as counselors or teachers. Others become ministers, preachers, and church workers for the community.
Now more than ever, graduates of Religious Studies have a wealth of career opportunities to choose from. The academia and the church are not anymore the only options for finding fulfilling and top-paying work. Society now acknowledges that the skills, knowledge, and idealism of Bachelor's in Religious Studies graduates are essential to doing business.