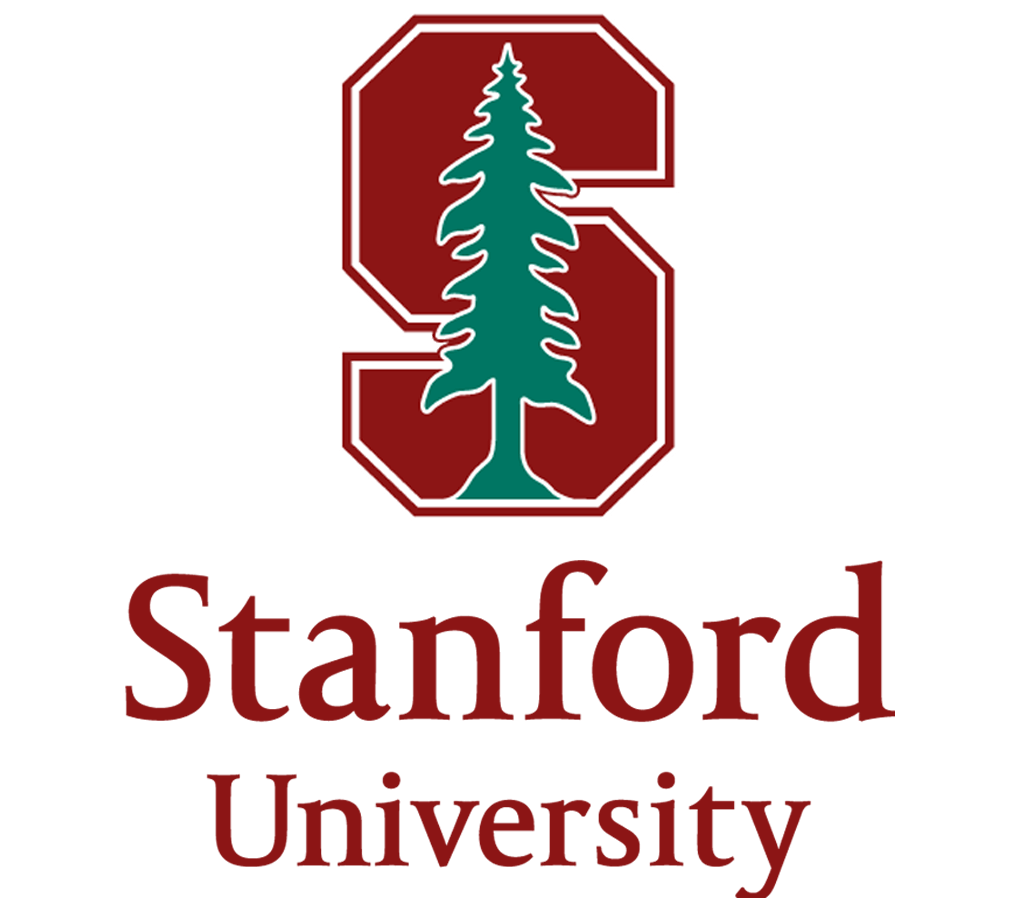 Over the last 125 years, Stanford University has successfully stood out as a prestigious, powerhouse research and teaching institution. Known for its location near Silicon Valley, this prestigious and popular university excels in terms of academics. It was established in memory of Leland Stanford Jr., only child of former California governor and U.S senator, who died in 1884.
Featured Programs
Today, the University houses three schools with:
40 academic departments for Undergraduate and Graduate levels; and
four professional schools with Graduate Programs in Business, Medicine, Law, and Education.
Stanford University takes pride in its 7,000 undergraduate students collectively majoring in over 65 fields. In 2013, 89% of undergraduate students were in university's on-campus housing.
Graduate study at Stanford, on the other hand, has 9,300 attendees taking up master's degree, doctoral degree, or professional degree in over 90 fields. All in all, student population at Stanford University is nearly 16,500. The faculty count is currently at 2,180.
Academic Excellence
Stanford has consistently ranked high in various ranking measures. Case in point:
dubbed "the Harvard of the 21st century" in 2014 by Slate
dubbed "America's 'it' school in 2014 by The New York Times
named "dream college for students and parents" in The Princeton Review polls from 2013 to 2017
picked as the No. 1 school in the U.S. in 2017 by Times Higher Education College Rankings and The Wall Street Journal
Currently, Stanford's distinguished scholars include Nobel Prize laureates and Pulitzer Prize winners. Many of them are members of the National Academy of Sciences, Engineering, and Medicine; the American Academy of Arts and Sciences; the American Philosophical Society; and fellows of the American Physics Society, MacArthur, and AAAI. In addition, Stanford Scholars are also recipients of the National Medal of Science, the National Medal of Technology, the National Humanities Medal, the ACL Lifetime Achievement Award, the Wolf Foundation Prize, and the Presidential Medal of Freedom.
Stanford Trivia

Except for the degree of Uncommon Man/Uncommon Woman created in 1953, Stanford University does not award honorary degrees. The Uncommon Man/Uncommon Woman honorary degree, Stanford's highest honor, recognizes students who have rendered "extraordinary service" to the school. Recipients of this honorary degree are Herbert Hoover, Dave Packard, Lucile Packard, John Gardner, and Bill Hewlett.
Did you know that Stanford holds their annual Halloween Party at the Stanford Mausoleum, John Leland Jr.'s resting place? Called the Mausoleum Party, this event is, in fact, a two-decade tradition.
Stanford University's motto is "Die Luft der Freiheit weht," as quoted by Ulrich von Hutten. Translated from German , it means "The wind of freedom blows."