Congratulations! You survived years of studying and late-night cramming for your degree course, you graduated, and now you're applying for work. Now, it is time to ace that job interview! Applying and handing out resumes may be easy but the most crucial (and sometimes dreaded) part is the interview.
It is one of the most intimidating ways of making a first impression. You sit down with a representative of a possible employer and persuade them to take you in as part of their company.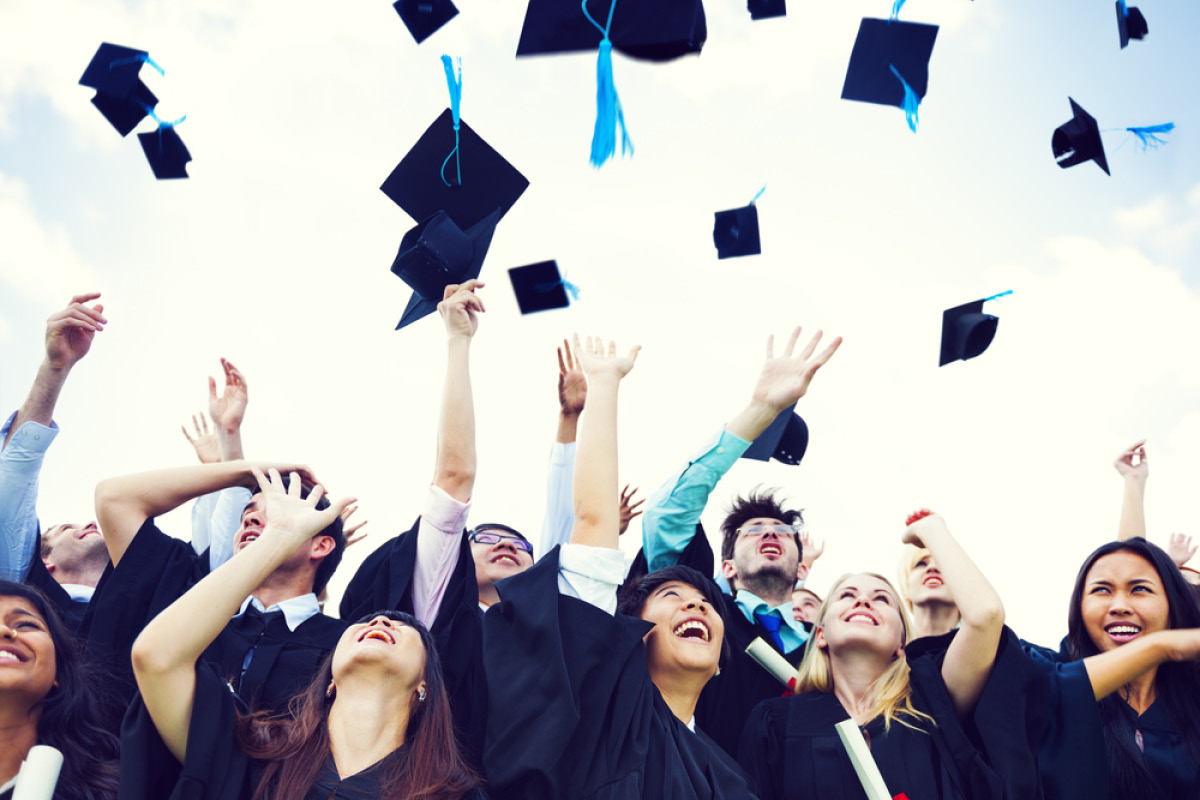 The job interview is the ultimate make or breaks for job seekers. Hence preparing for it is of utmost importance. Apart from that top-value degree you perhaps earned from one of the best colleges in the US, preparation is vital for a successful interview. Here are some tips to help you nail yours!
1. Analyze the job
Some people tend to forget that studying the job posting is very important. After all, it's the job that you are possibly going to take. Study the responsibilities of the job and consider what the company is looking for in a candidate.
Take note of the skills and qualities required for the job. Inquiries that can be drawn out from the job posting may, later on, be asked during the interview proper.
2. Match your skills
After studying the job posting, assess if you have the qualifications needed for the job. At this stage, you can highlight your major. The college degree you earned is an essential factor determining whether you are fit for the job or not.
In fact, a 2016 research indicated that a candidate's academic major is the biggest factor influencing an employer's hiring decision. Highlight the subjects you took in your degree that may be helpful to or complement the job description.
3. Research the company you want to work for
It is not only the job description that you should pay attention to but also the company that you look forward to working in. Do not neglect doing in-depth research on their prospective employer. In most interviews, the employer is curious about what a job seeker knows about their company.
Researching beforehand helps you gain knowledge and understanding of its vision, management style, company culture, current performance in the market, operations, and, ultimately, the scope of work you'll possibly be handling. Having vast and varied knowledge about the company gives an impression that you are serious about the application.
4. Anticipate the questions
Think ahead. Predict possible questions that you may be asked. This gives you time to think of and prepare an articulate response. Here are some of the questions that usually come up in job interviews:
Can you tell me about yourself?
Why do you think we should consider you for the job?
What is your degree and how would it be helpful in the job?
What do you know about the company?
What are your strengths and weaknesses?
Where do you see yourself in 3-5 years?
Do you have any questions about the company?
5. Think of the questions YOU will ask
A good job interview does not entail giving good answers to the questions; it matters that interviewees ask thought-provoking questions.
You can ask about your possible career growth opportunities in the company, or shoot the questions you've drawn out from your research. This effectively conveys to the interviewer your level of interest in the job and the company.
6. Practice your job interview
Tap a friend who can help you hold a mock interview. Most people get so nervous when placed in the hot seat they can't help but stutter! Practicing your interview will help you improve your communication skills and give you more confidence. This is also a time for you to review your interview etiquette.
Be mindful of your body language. It's best to keep eye contact with the interviewer and show that you are fully attentive to every word that is being said.
After the mock interview, ask for feedback on your answers, manner of speaking, body language, and overall performance. This will give you an idea of the areas you can improve to ensure a successful interview.
Companies usually conduct background checks on their prospective workers, so you can expect that they have looked into your social media profiles prior to the interview. In light of this, it is wise for job seekers to "clean up" their online profiles. Hide or delete incriminating posts that you have online because companies will judge you by what they see and read.
This is called Online Reputation Management which basically means modifying your profiles to target a specific audience. First impressions are tough and they have a lasting effect on people. Don't scare your potential employers with one foolish tweet or one embarrassing video online.
8. Dress appropriately
Clothes set a certain tone and level of professionalism in any workplace. Dressing up for the occasion shows your potential employer your professionalism and level of competence. Wear for the interview what you would if you had to come to work.
9. Be on time
Your behavior during the job interview offers your interviewer a glimpse of your would-be behavior should you become part of the company.
Here's a simple tip: make sure you arrive early. Know your directions and anticipate traffic delays. Not only does showing up on time express your seriousness as a job applicant; it also shows respect to your possible employer.
10. Bring the essentials
Some people become overwhelmed with knowing exactly what to say and what to wear for the interview that they forget to bring the essentials. Take with you your resume, degree course diploma, reference letters, work samples, and other necessary documents.
You may also have your list of questions handy. There are things you can leave during your interviews, such as your cell phone (which you can put in silent mode instead) or your cup of coffee. Bring only yourself and your accompanying credentials during the interview proper.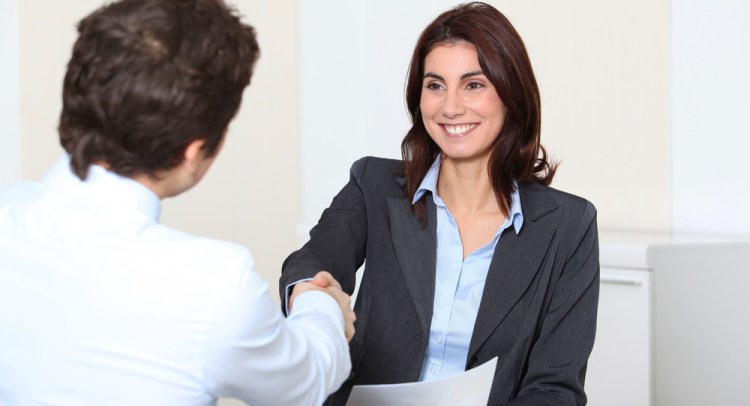 Surviving a job interview is tough particularly for individuals eyeing to land their first job. However, with the right preparations, it won't be as hard. Interviews require practice and preparation. With these tips, you'll surely be able to nail your interviews and bag the job of your dreams.